Login
Log in if you have an account
Dont have an account? Register
A weird year for biking.....
16 Mar 2021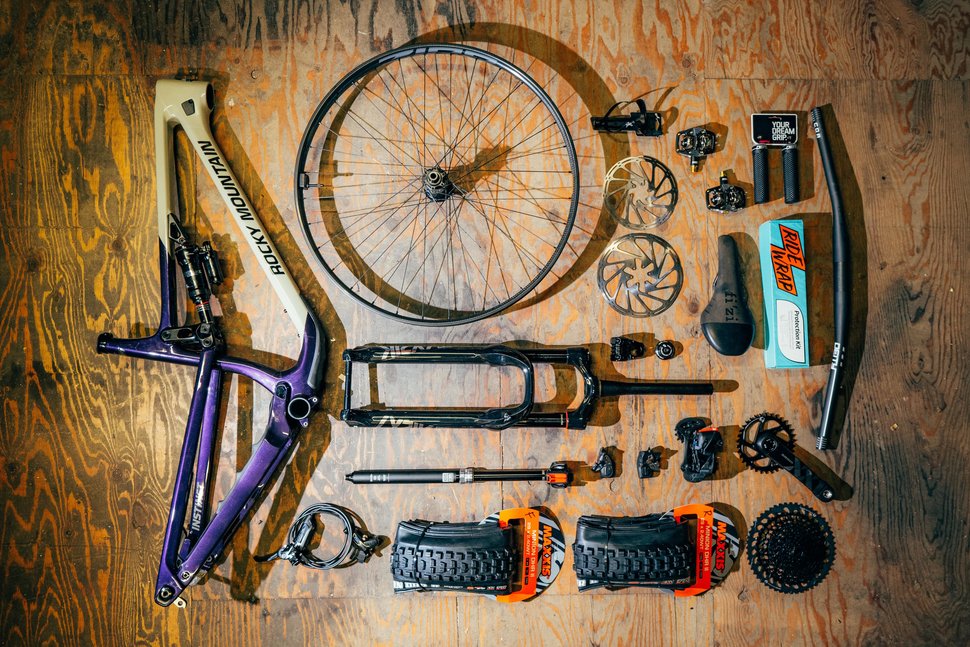 Who'd ever thought that one of the all time record breaking years (2020) for biking and bike sales would be because of a global pandemic and the need for people to exercise in a way that distanced them from other people? Great news for any first time mountain bike buyers who developed a newborn passion for this epic sport. 
BUT, what does this mean for biking in 2021? Are the rumours true about parts? Will I be able to even buy a second hand bike? The last thing we need is another toilet paper situation with bike parts. Before we know it, we'll be buying brake pads off a dodgy guy called 'Shredz' in the back alley behind bike shops. 'Yo, you need something bro? I just picked up this dank ass ceramic from my boy Shims. It'll stop you in your tracks'.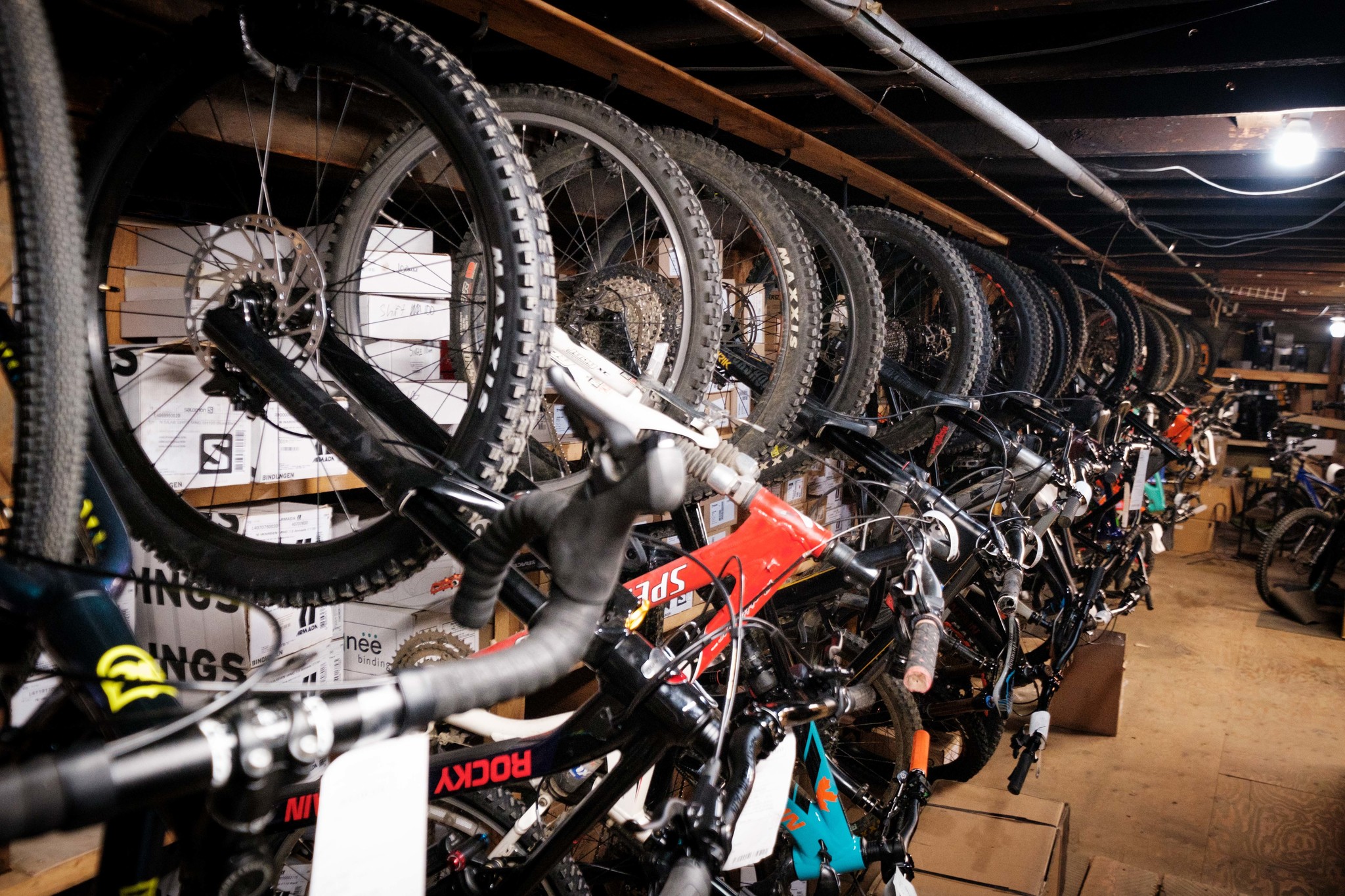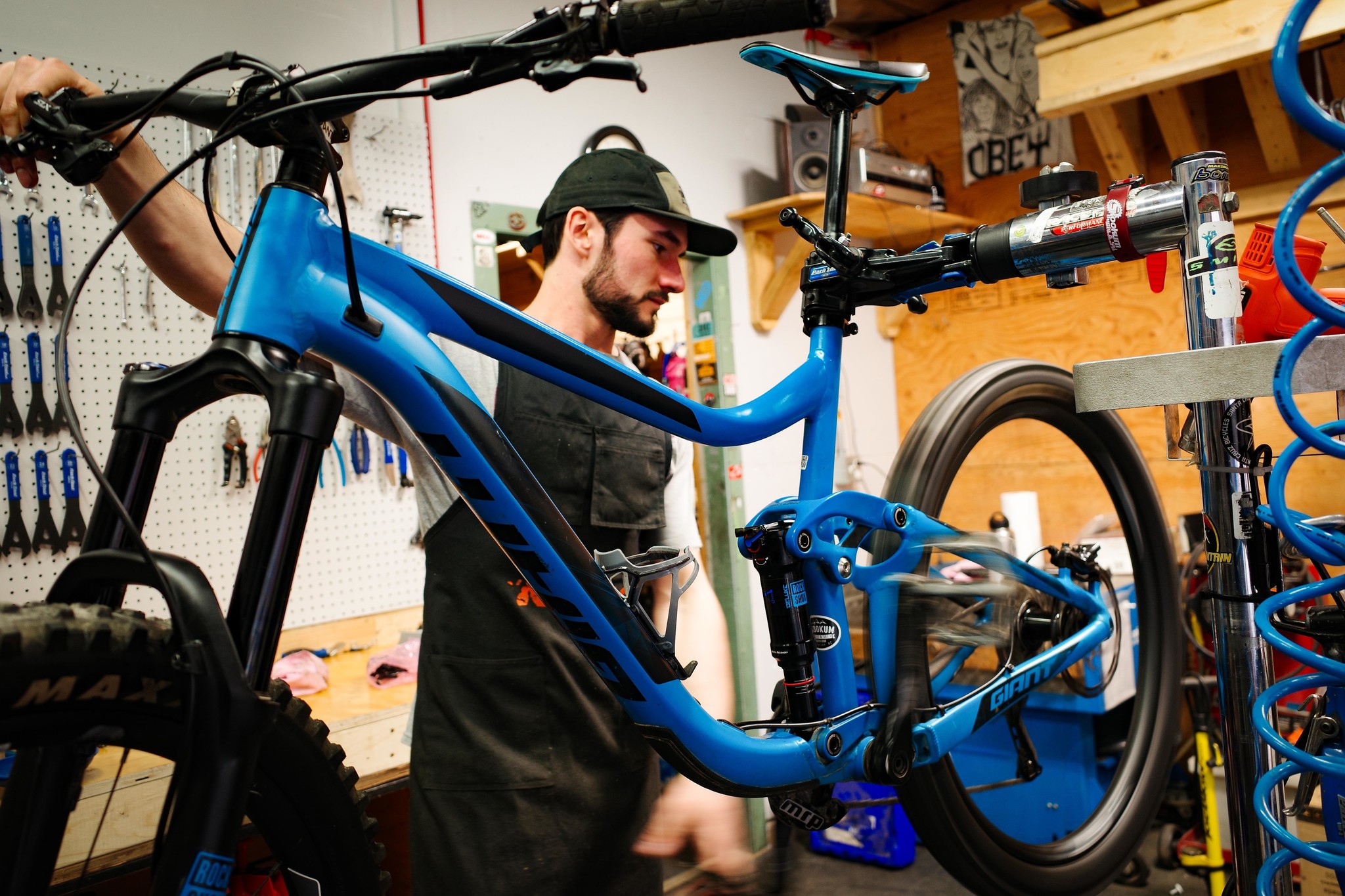 So why are these rumours circulating? Well, firstly having a huge bike sales year in 2020 would obviously cause some strain on supply. Most brands keep a reserve of parts/bikes which were pretty much depleted after last year. So, the factories have been put into overdrive to replenish these reserves and also supply parts for the 2021 biking season. Some of these same factories were also forced to shut for an extended period of time because of our good friend Covid. Again not helping the situation on parts. 
Regardless of what bike brand Rocky Mountain, Giant etc. they all tend to have one thing in common, brand of parts. Those brands usually being Sram or Shimano or Maxxis etc etc. Without parts you can't build new bikes!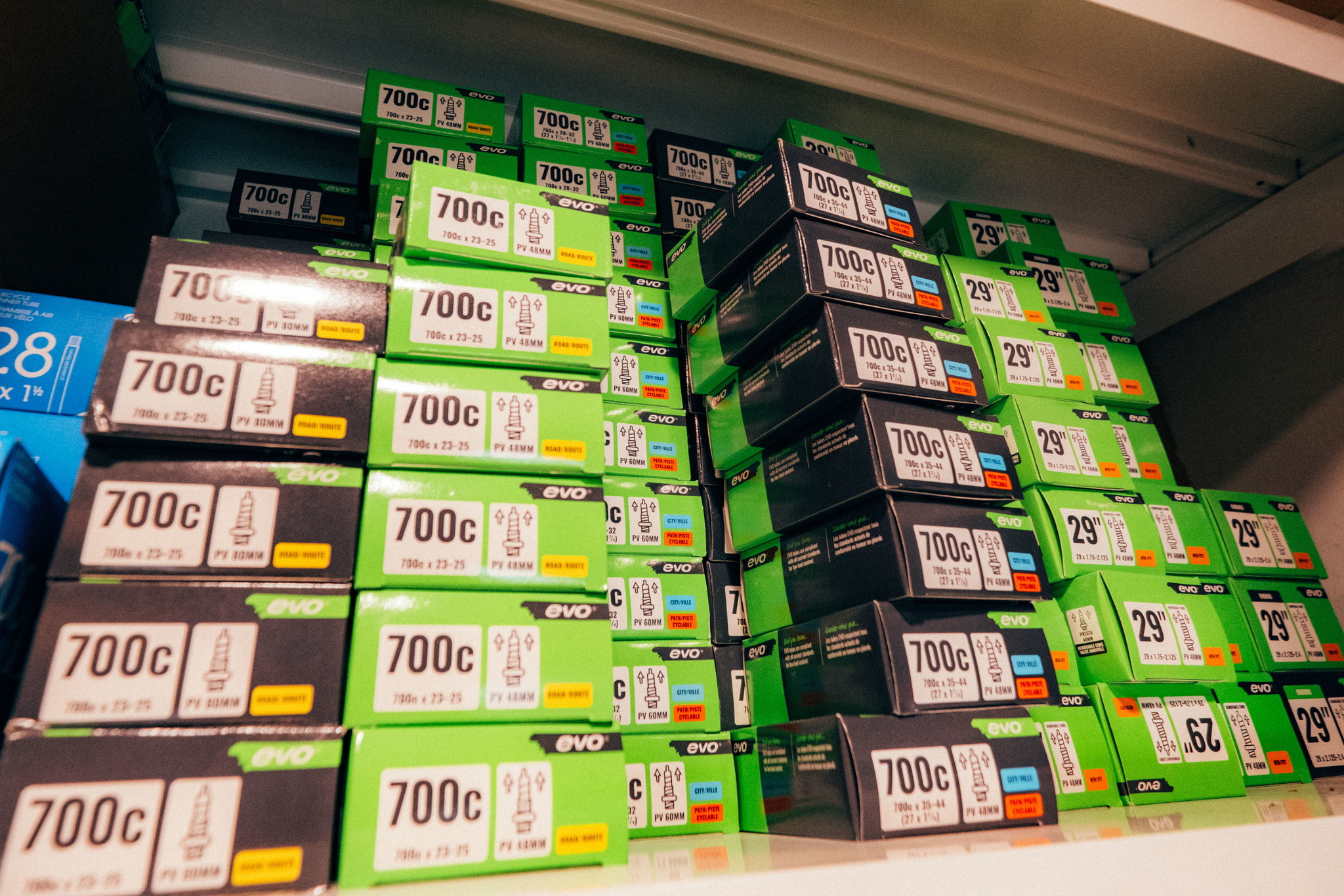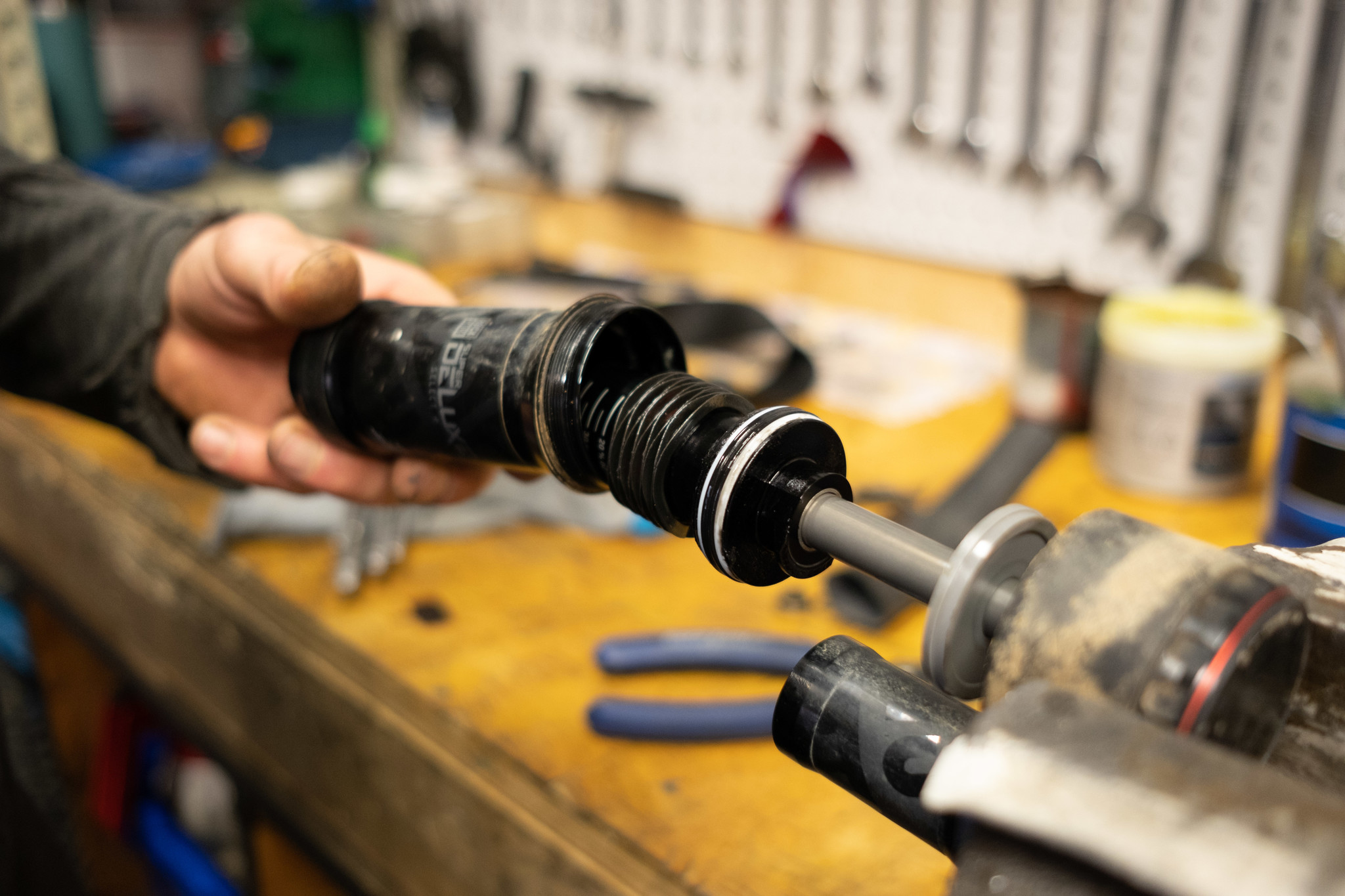 We're not saying that there won't be any bikes or parts available in 2021 because there already is and there's more on the way. What we're saying is that if 2020 is anything to go by then the demand is going to be even greater with the supply being even less. That being said, if we can take anything away from the whole toilet paper debacle, it's that it didn't last long and no one was forced to use the newspaper....we hope. 
You betcha we'll do our best to keep you pedalling through out the summer.