Login
Log in if you have an account
Dont have an account? Register
It's like… Riding a bike
26 Aug 2021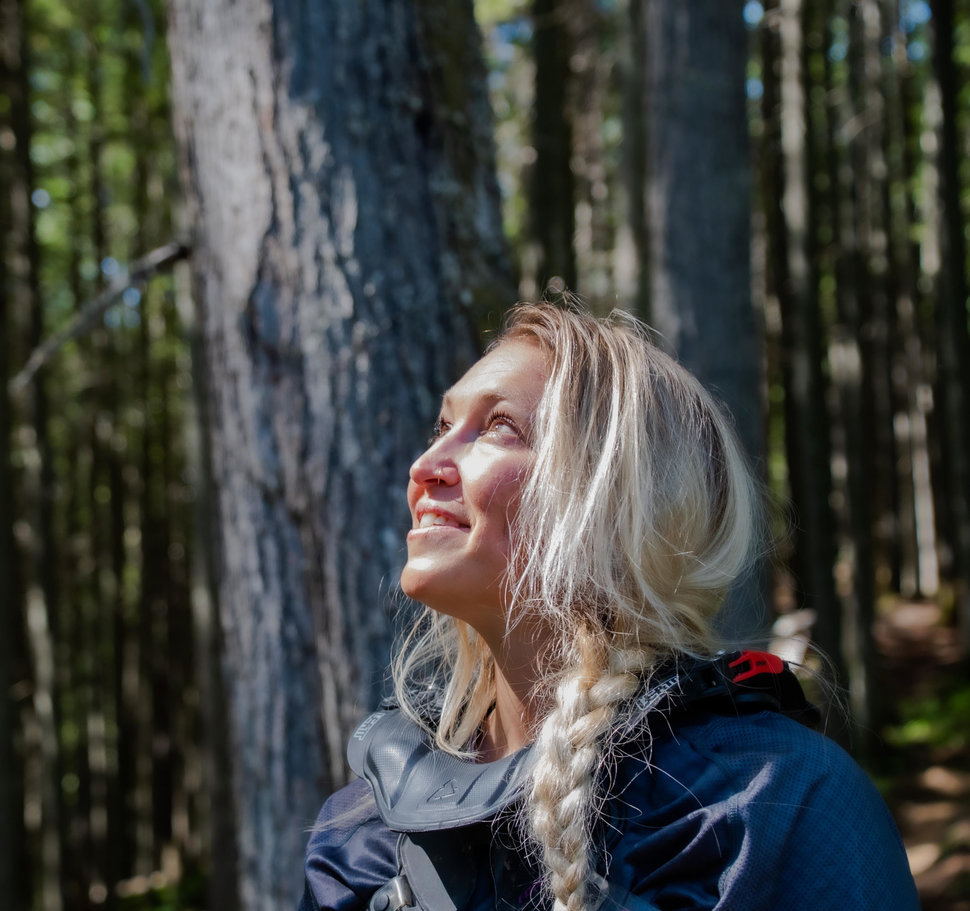 It's been just over 1 year that I broke my neck in 3 places. Three places that matter. Three places that could've made me quadriplegic for the rest of my life. Three places that could've put me on a ventilator. A ventilator I could've taken away from someone that had Covid. Crazy. It's been a year of feeling like an injured person. What did I learn?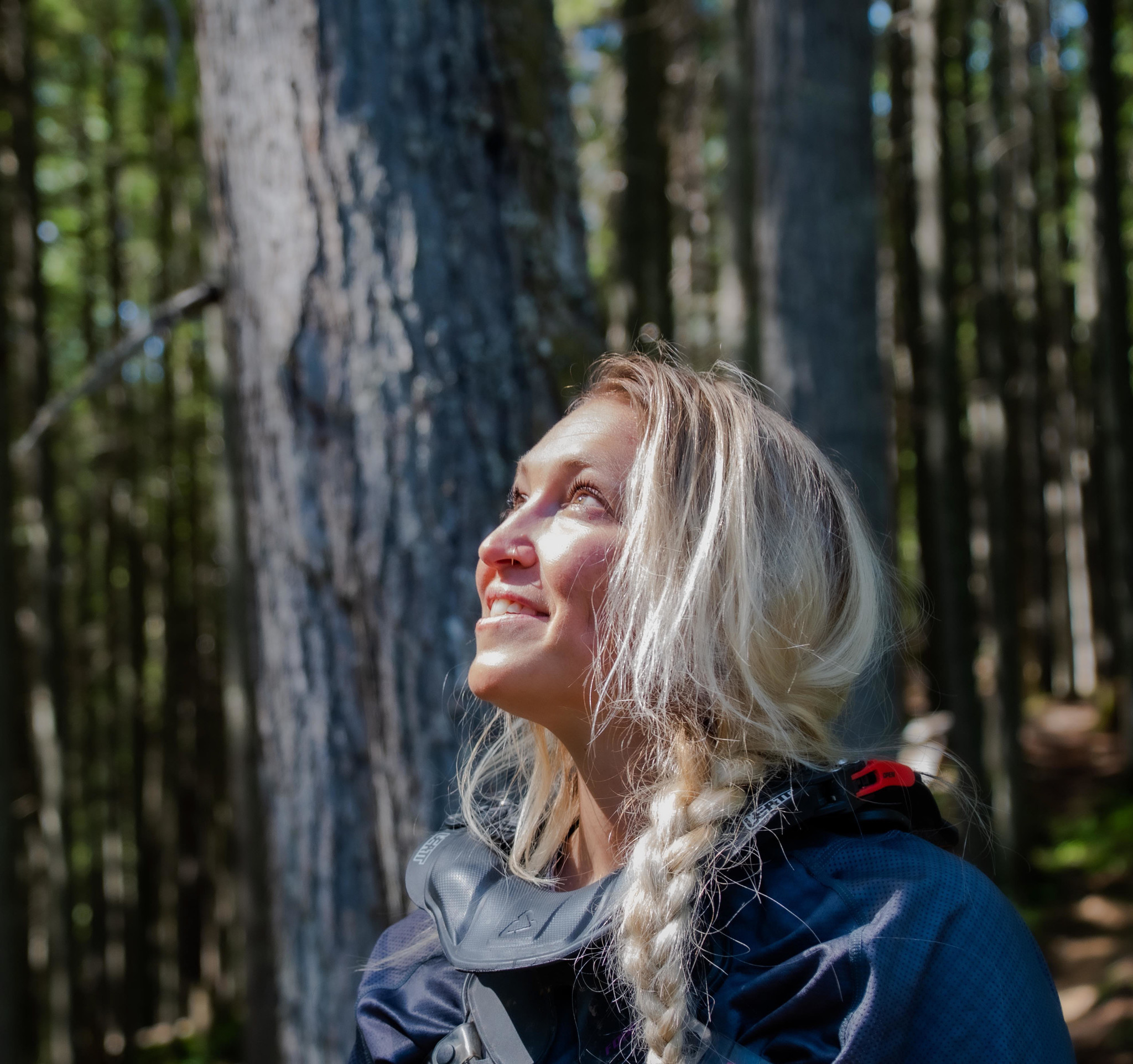 Winter sucks for injuries. Covid does too. 
Remember how I was talking about good vibes/healthy thoughts/positivity? I'm all about it, and I'm lucky to be born with a lot of happy thoughts and moods. I won't lie though.. This winter was tough, really really tough. 
My muscles were completely atrophied, and all I could focus on in the beginning was the lengthening of my muscles. Which means: stretching. Lots and lots of stretching. I could move my head 5 degrees to the left, 5 degrees to the right. You feel like you wanna work  HARD and that you have to sweat to progress, but it's the little things that will make you better. That tiny little resistance band is your new best friend. Or, in my case, it was trying to. 
Like any other thing in life, motivation comes and goes in waves. One week I'd be all over my physiotherapy, the other week I'd sit on the couch and eat chocolate. But then, a month later, I looked back at the month before, and I realized I made progress. And that's what you want to focus on! 
Progression is so slow, that you won't notice it. And then all of a sudden you realize you jumped ahead more than you realized. 
For me, winter was a write-off, and I knew that. Now summer is back, I'm back!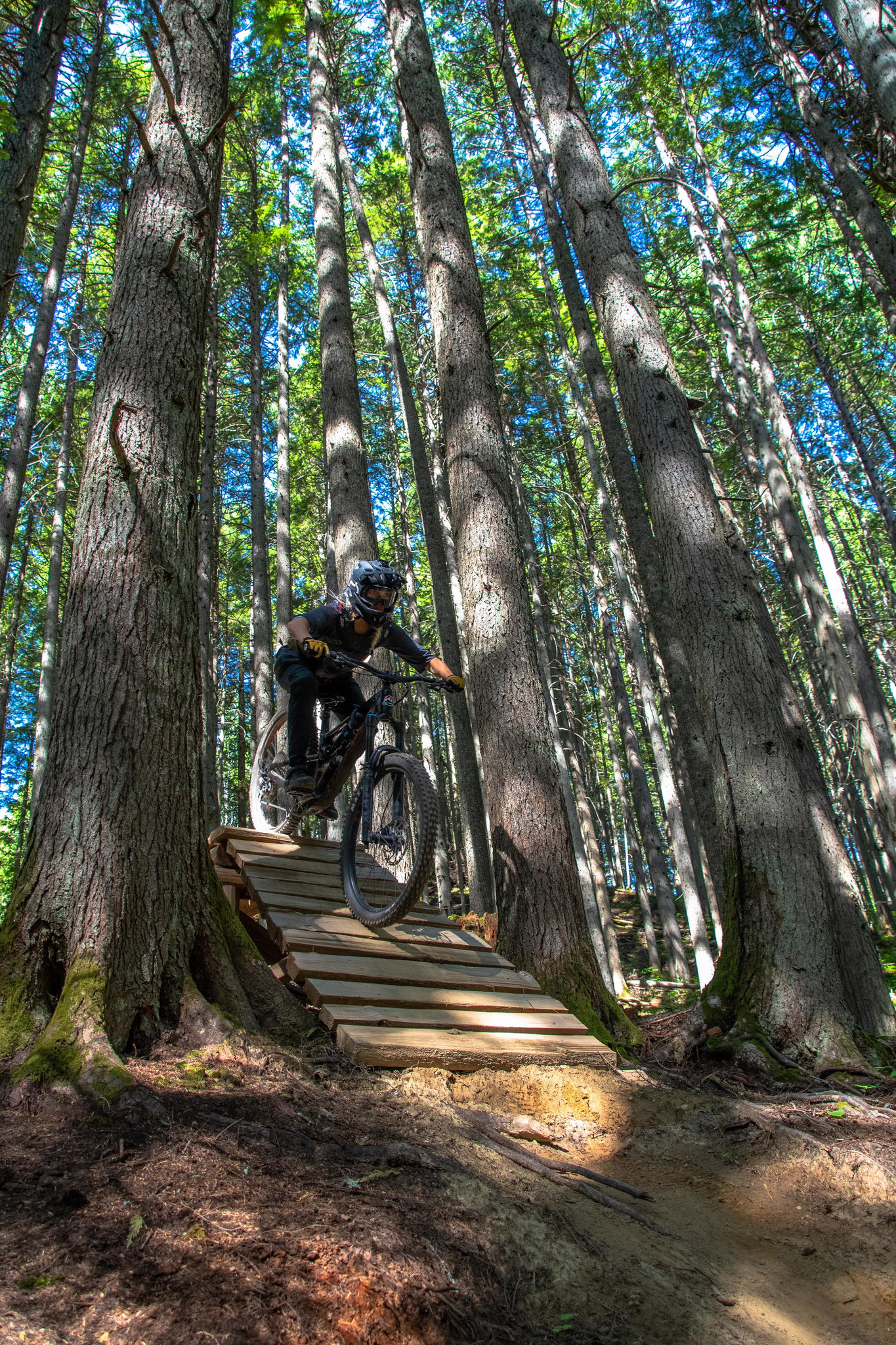 How does it feel to get back on the bike after a crazy crash? My mental game plan?  
It was surprisingly nice to be back at it. Riding a bike feels like…riding a bike. You won't forget the skills that your body has. You just have to trust your abilities. The first ride I did on my new Rocky Mountain Altitude C50, was the greenbelt. I felt wonky. An hour later, it started to all came back to me. A few weeks later I was back riding our local trails.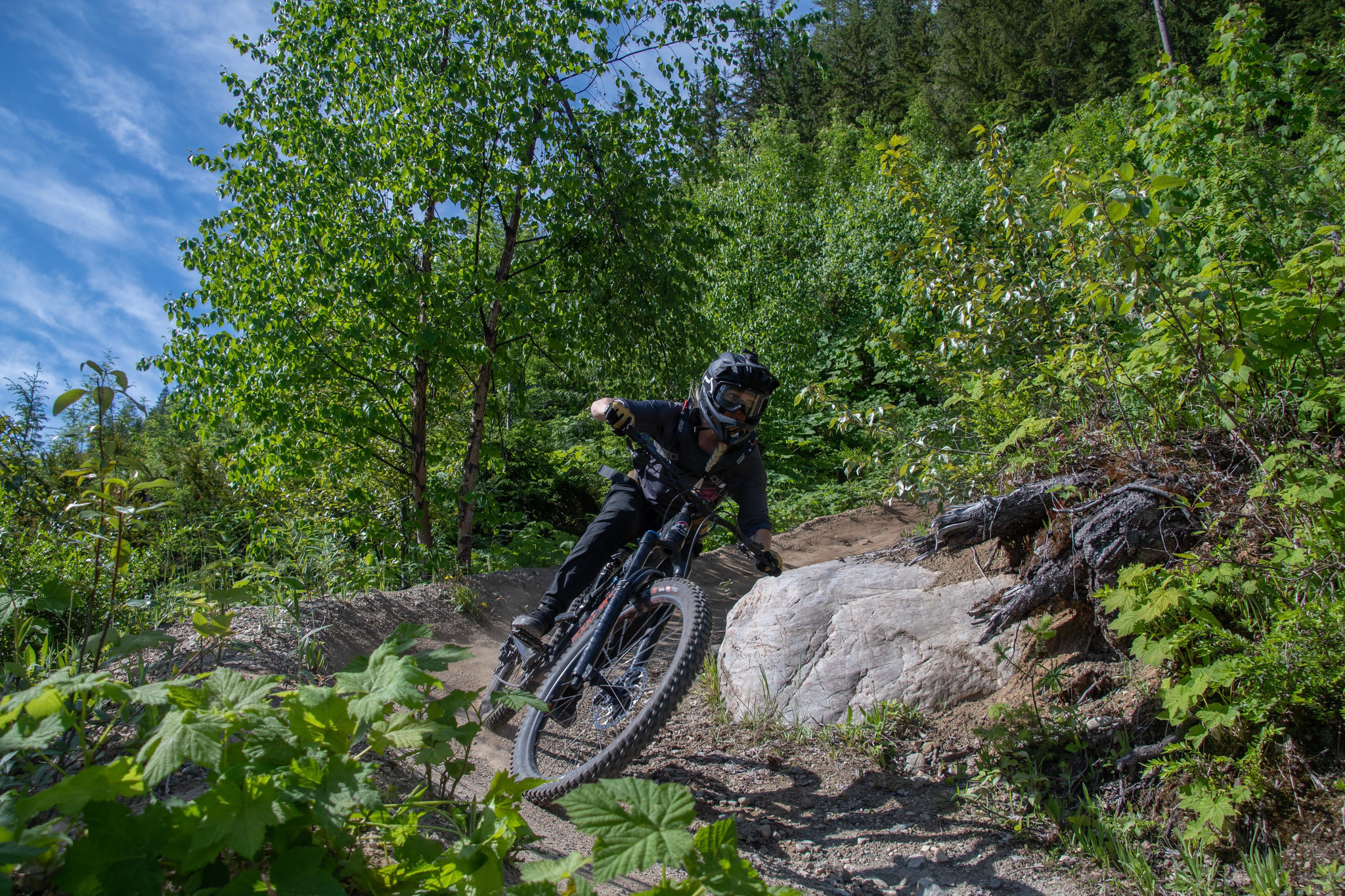 No, I don't ride as hard as I did last year, and yes, my progression has been stagnant for more than a year. My muscles are not as strong as they used to be, and that's what's holding me back mostly. I won't be able to do all the janky trails or ride as long as I normally would. It's like that cliché saying 'trust the process'. I hate cliches… but gosh I love them. I've learned to trust the process. Don't force progression! It'll just be there all of a sudden. Your body will tell you when you're ready for the next step. My goal for this summer: stay within my comfort zone. And maybe, just maybe, my comfort zone will be bigger than it was last year. 
A goal I've already achieved this summer: riding bikes with friends, enjoying every moment I have in the outdoors, and be very very grateful for the lifestyle we get to live. 
See you out there!
Bren