Login
Log in if you have an account
Dont have an account? Register
Revy 50 / Revelstoke Bikefest
25 Jul 2022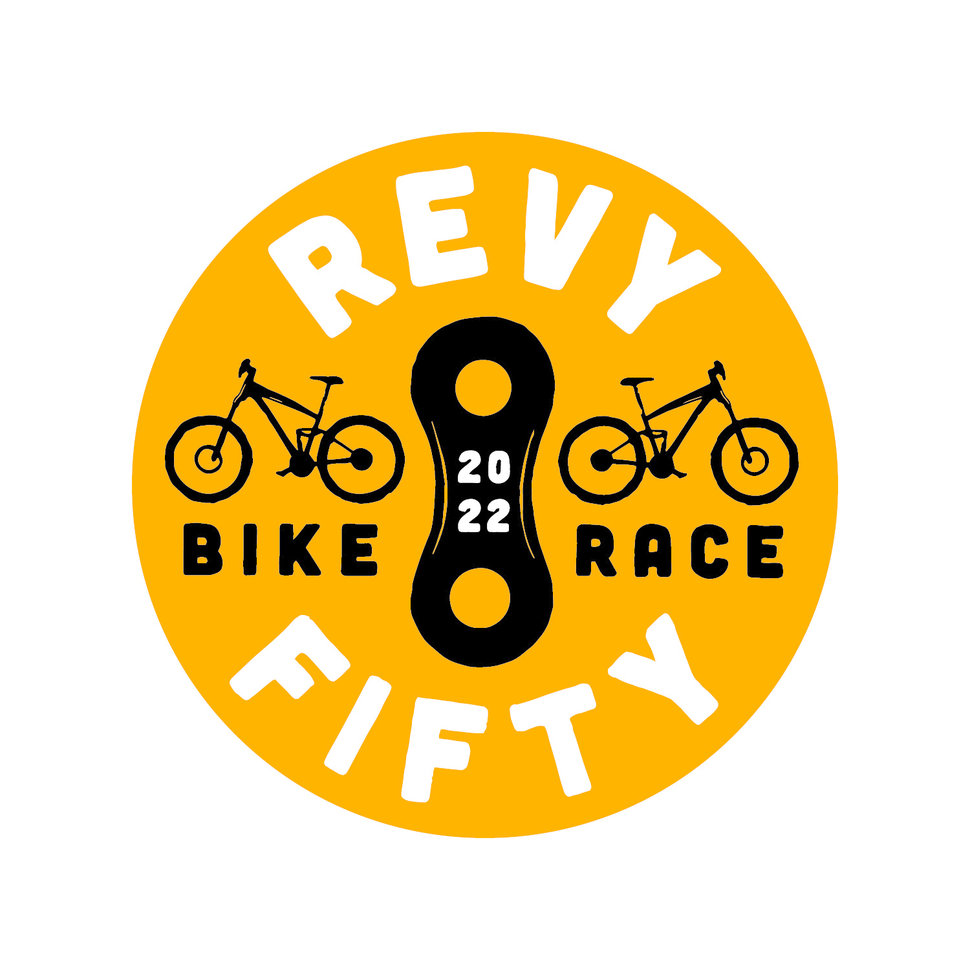 Revelstoke Bikefest
Weekend event for everyone!
Revelstoke Bikefest is a family event celebrating the excitement that biking provides us all. Over the weekend there is 3 different races happening, Revelstoke Women's Enduro, Mt Revelstoke Steamer and the newest The Revy 50! We'll be kicking off the weekend downtown Revelstoke with Bikefest expo presenting new products, demos, samples, Mini Mega Bike Showdown (for the kids), BBQ, beverages, Super Mega Bike Showdown, live music, and lots of prize-giveaways.

Sunday 9/11
REVY 50
A mountain bike race experience
Mass start in downtown Revelstoke, heading to Mt. Macpherson trail network for 50km of single-track delight. Upon those relentless trails, there will be 4 timed descents throughout the course. Categories will be simple - mixed U19, solo women & men w/ age categories, and mixed teams of 2!This is for anyone who loves riding their mountain bikes. Whether it's cross-country, trail or enduro that gets you going, this race will have it all.No boundaries, just a simple mountain bike race.
Price
Team of 2 - Mixed $215.00 - Starts @ 9am
Relay style, 2 participants doing about 25km each. Participant #1 does 1st half with 1 timed descent and Participant #2 does 2nd half with 3 timed descent.
If you're considering doing the race as a team note that the first part is more XC, you ride about 6km on the road to start, has 1 timed descent on a blue trail (Flowdown) and uses only 1 section of a black trail and that's on the way up. The second part, accomplished by your teammate, has 3 timed descents which use some black trails.
Solo - Men - 19-29 - 30-39 - 40-49 - 50+ $115.00 - Starts @ 9am (to be confirmed)
50km with 4 timed descent
Solo - Women - 19-29 - 30-39 - 40-49 - 50+ $115.00 - Starts @ 9am (to be confirmed)
50km with 4 timed descent
U19 - Mixed $85.00 - Starts @ 11am from Macpherson nordic lodge (to be confirmed)
Shorter loop with 3 timed descent.
Prizes and Giveaways
Each participant will receive a racer package including a number plate Bikefest/Revy 50 swag and free samples from our sponsors.  Prizes will be handed out in each category (Men, Women, Team, U19) for overall time and timed descent. 
Make sure you don't miss the Bikefest expo and Revy 50 ceremony as there will be a bunch of giveaways to anyone participating!  
Finally, part of Bikefest in the evening is the Super Mega Bike Showdown, there's another chance to win some prizes If you decide to take part of the shenanigans!