Login
Log in if you have an account
Dont have an account? Register
Blog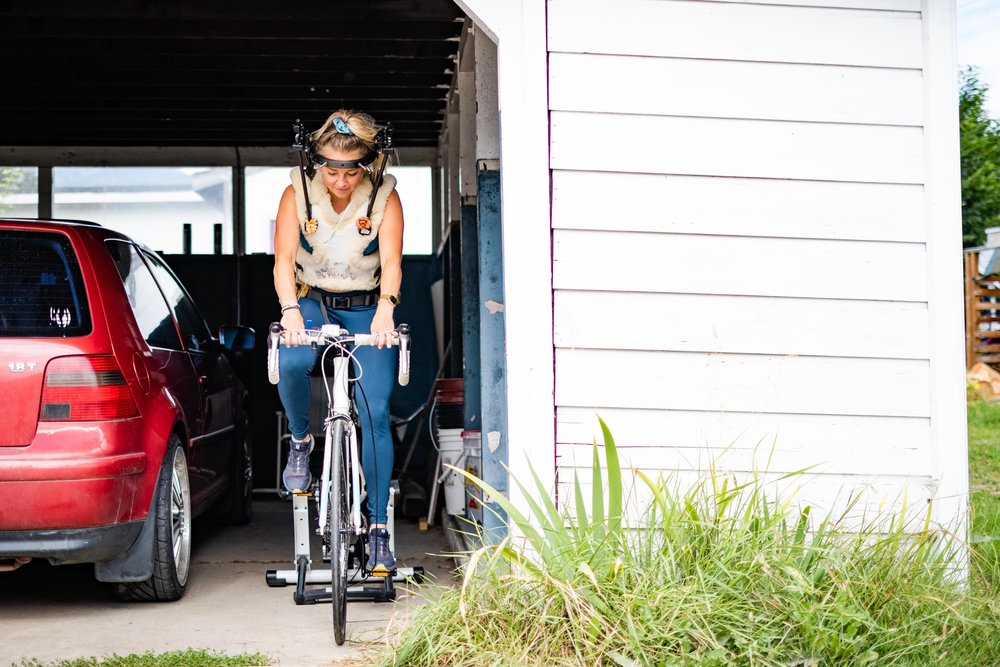 Injured pt 2 - Facing Fear
15 Oct 2020
The second part in Brenda Zeelenberg's series Facing Fear. In our last blog we talked about what to do during an injury. How to pass time and maybe find some joy in other things. Now we're going to talk about our mentality and coping with fear. ...
Read more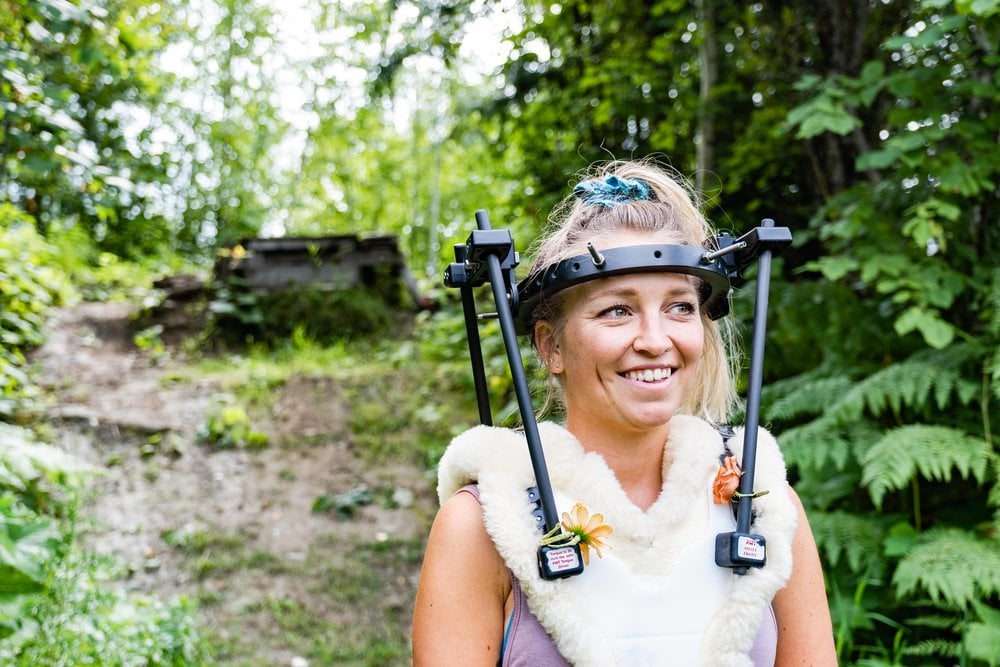 Injured pt 1 - What to do
07 Sep 2020
Part 1 of Brenda Zeelenberg Series 'Injured'. In this article she talks about injuries in Revelstoke and keeping distracted when living with injuries like a broken neck. ...