Login
Log in if you have an account
Dont have an account? Register
Waist deep with Andrea Bocelli, Tiger Balm & Sol Mountain Lodge
20 Jan 2021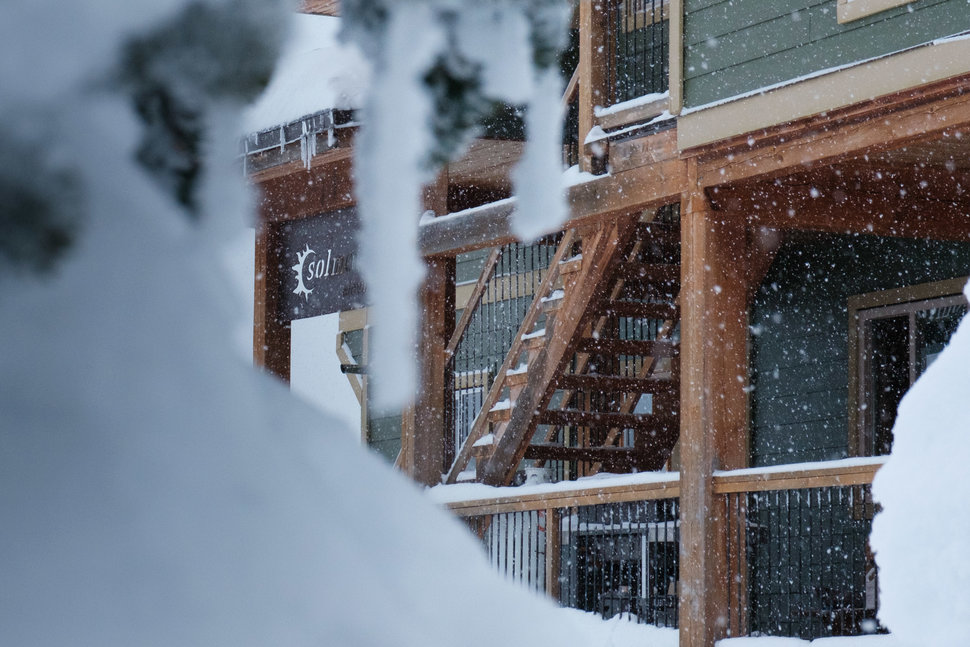 Photography by : Olly Hogan (@oldxtrip)
So before we get into this, let's get some things out of the way. The C word aka Covid. This trip could be frowned upon by some keyboard warriors who are already halfway through writing an uneducated comment, but let me assure you every precaution was taken leading up to and during this trip. From temperatures being taken, assigned groups, daily health checks, masks being worn everywhere except bedrooms and whilst eating and enough hand sanitizer to fill Sol Mtn lake. Honestly I felt more comfortable during this trip than I would if I was to line up on a pow day at the resort or go to the supermarket at rush hour.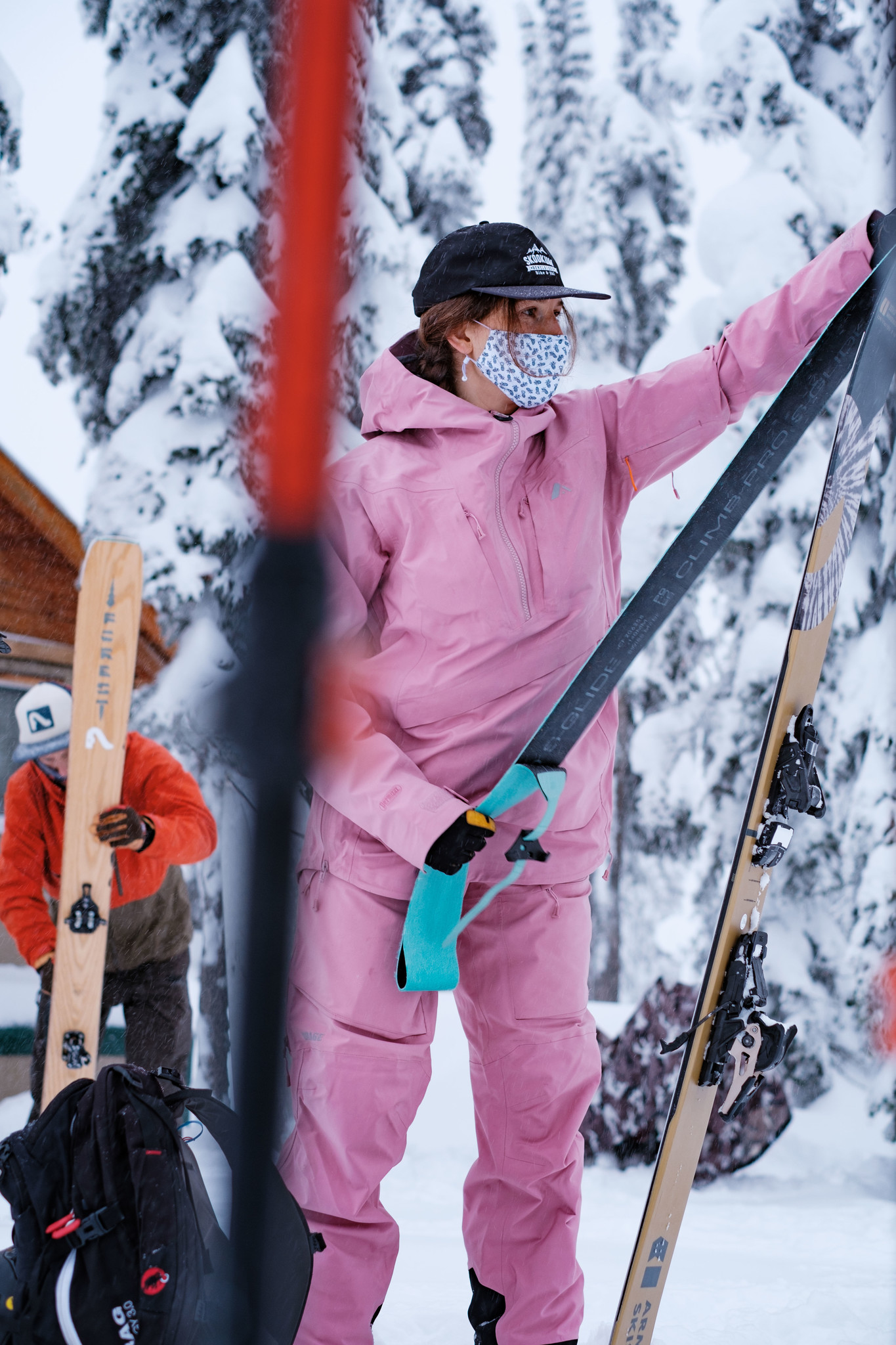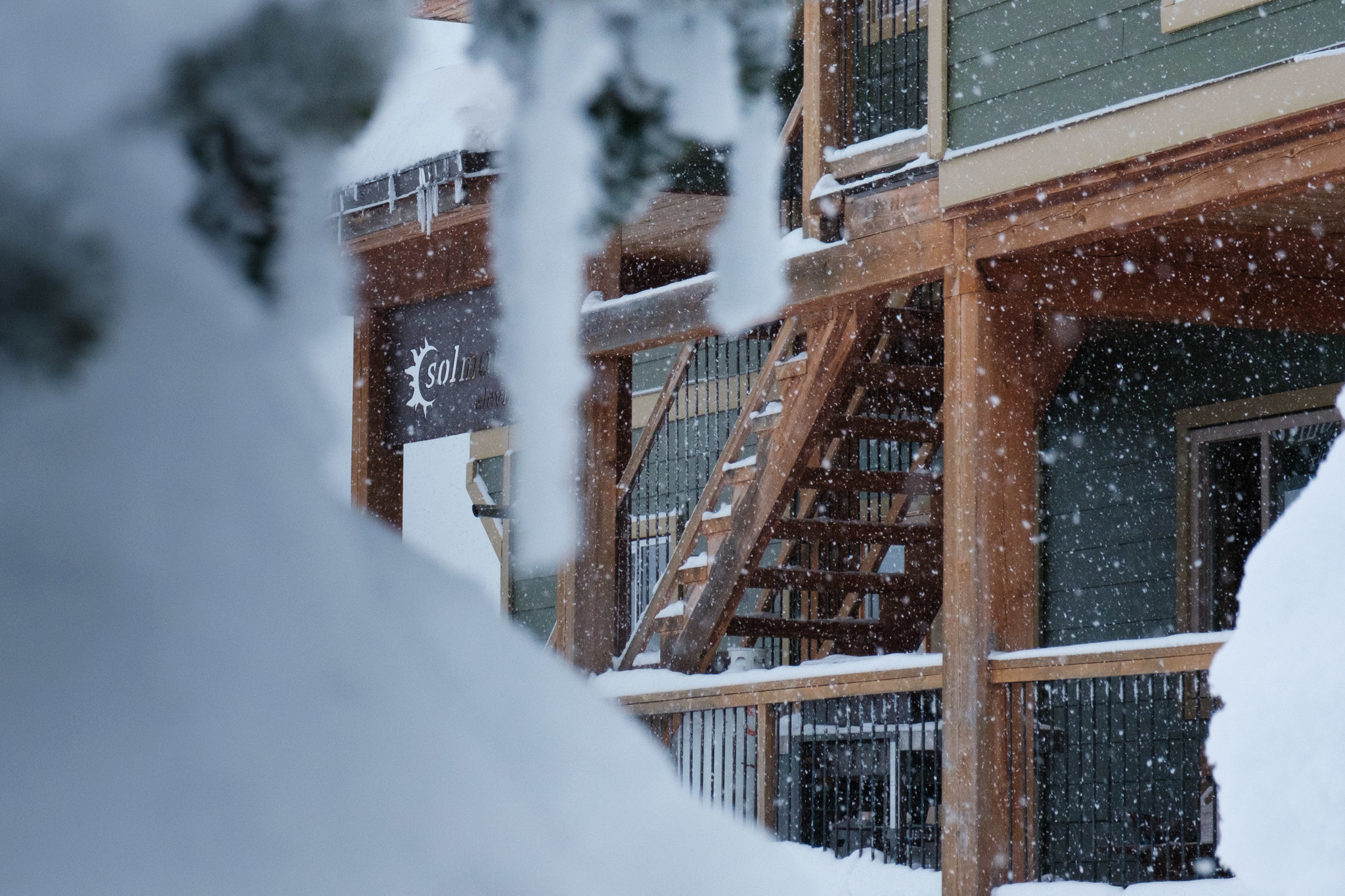 Photos: Jess Oundjian & Sol Mountain Lodge
Right, now into the good stuff. Straight off the bat I knew 5 days of touring would be tough especially as I'm not a seasoned vet and that for the weeks leading up to the trip when I was meant to be training I decided to treat myself to a mild concussion. Not what you want. 
Getting to Sol is only accessible by heli in winter. Well, you could sled in but I didn't want to be that guy nor did I want to face the park officials and what kind of fine they would stick me with. The weather was pretty cloudy with some patches of sun and we'd occasionally see a mountain top here and there. As soon as we landed it was straight into an avalanche rescue recap and before I knew it I had skins on and I was sweating like a hipster in a thrift store. We were led by lead guide and owner Aaron who was giving me heck for being a snowboarder on our first transition. It's as if he could smell my sense of humour from the sweat filling my ninja suit. My kind of guy.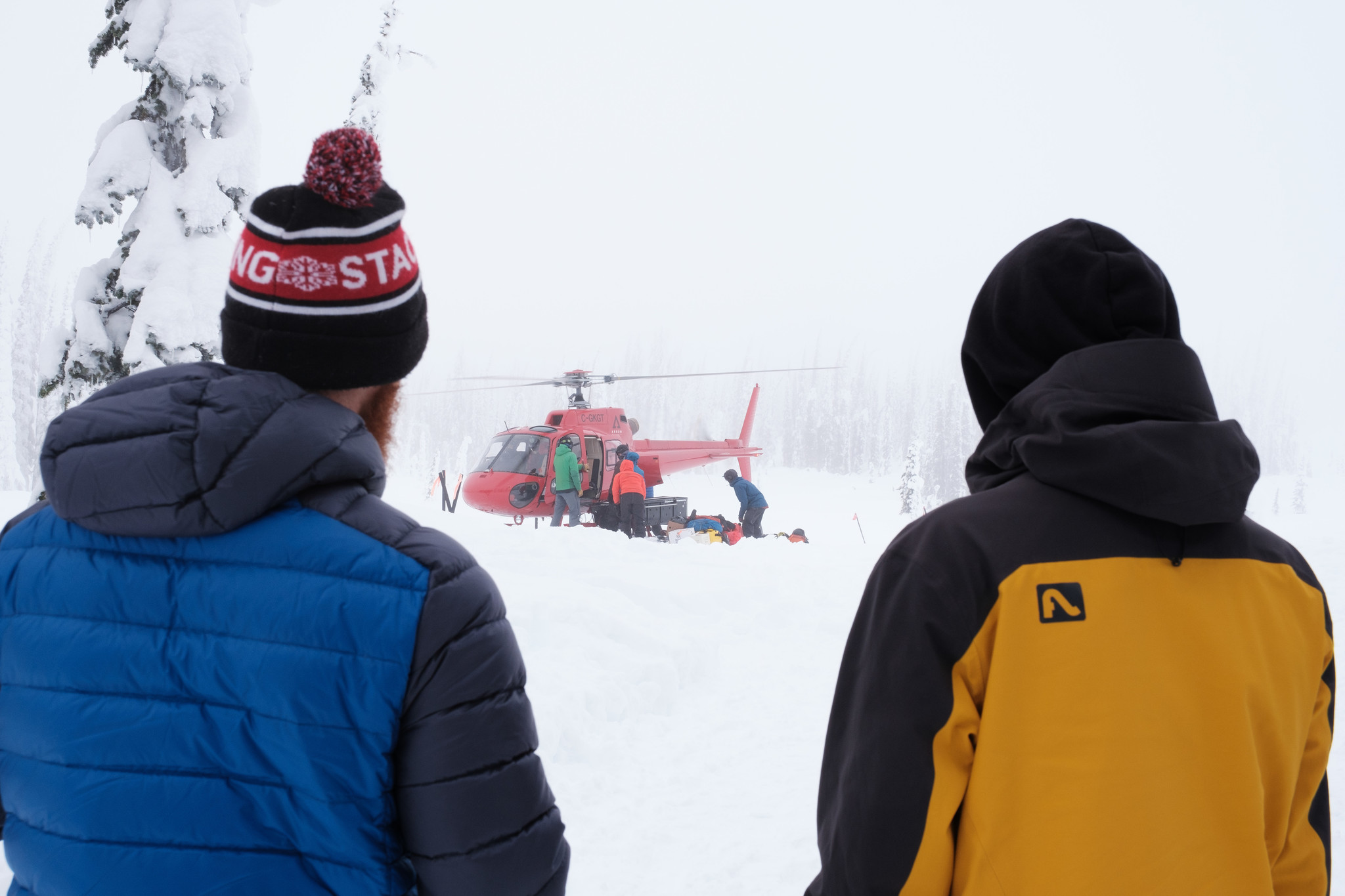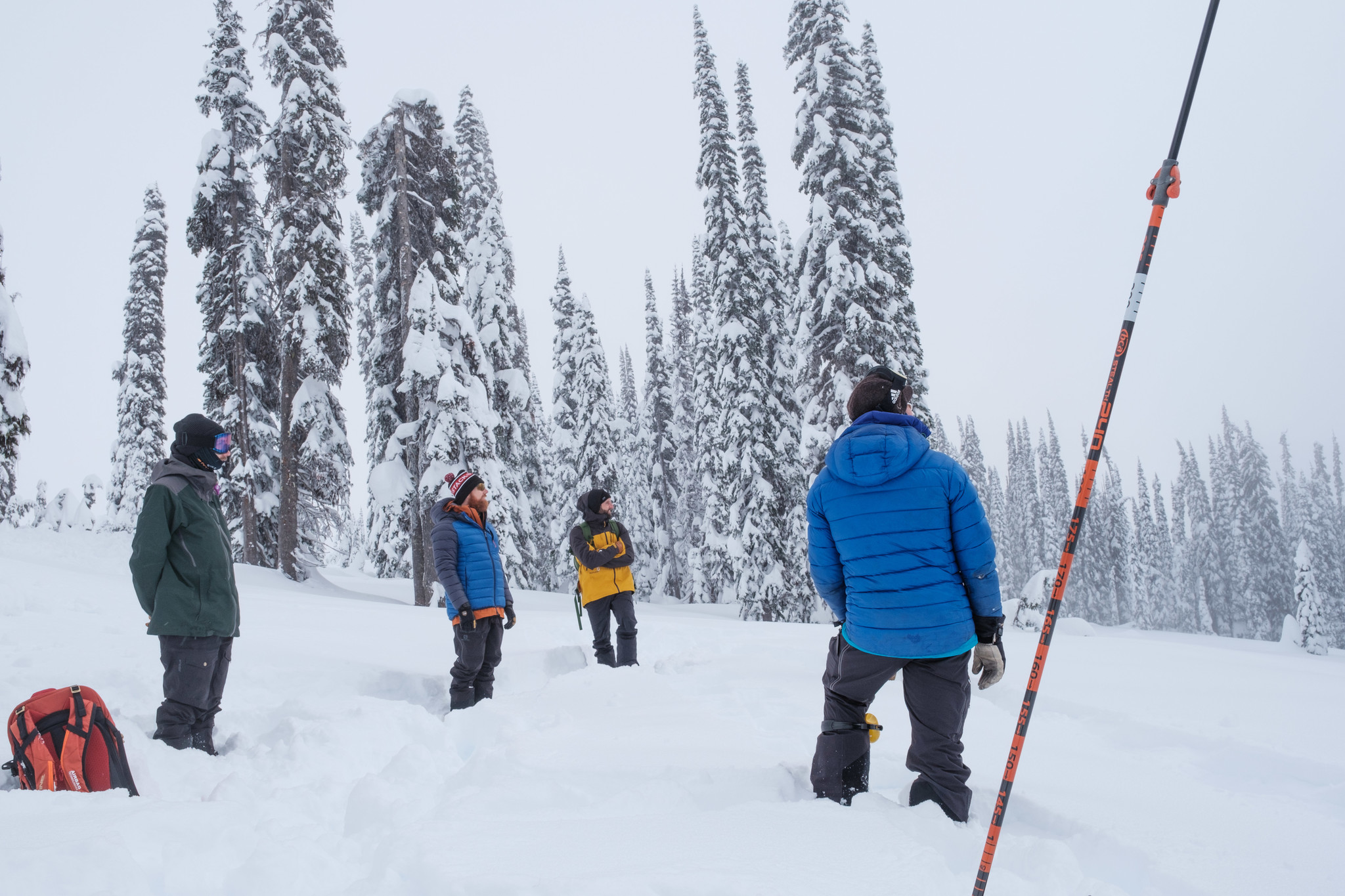 Photos: Heli drop off & Avalanche rescue training
The snow was glorious and everybody was easing into the riding…….except for Skookums newest unofficial official rider Alex J aka Rubber Knees McGee aka The Antigravity Human Pinball. I'd like to say he was trying to prove something to the crew, but I later realized that he just loves to throw himself off the biggest cliff he can find and always does it with a shit eating grin on his face. He's definitely one to watch.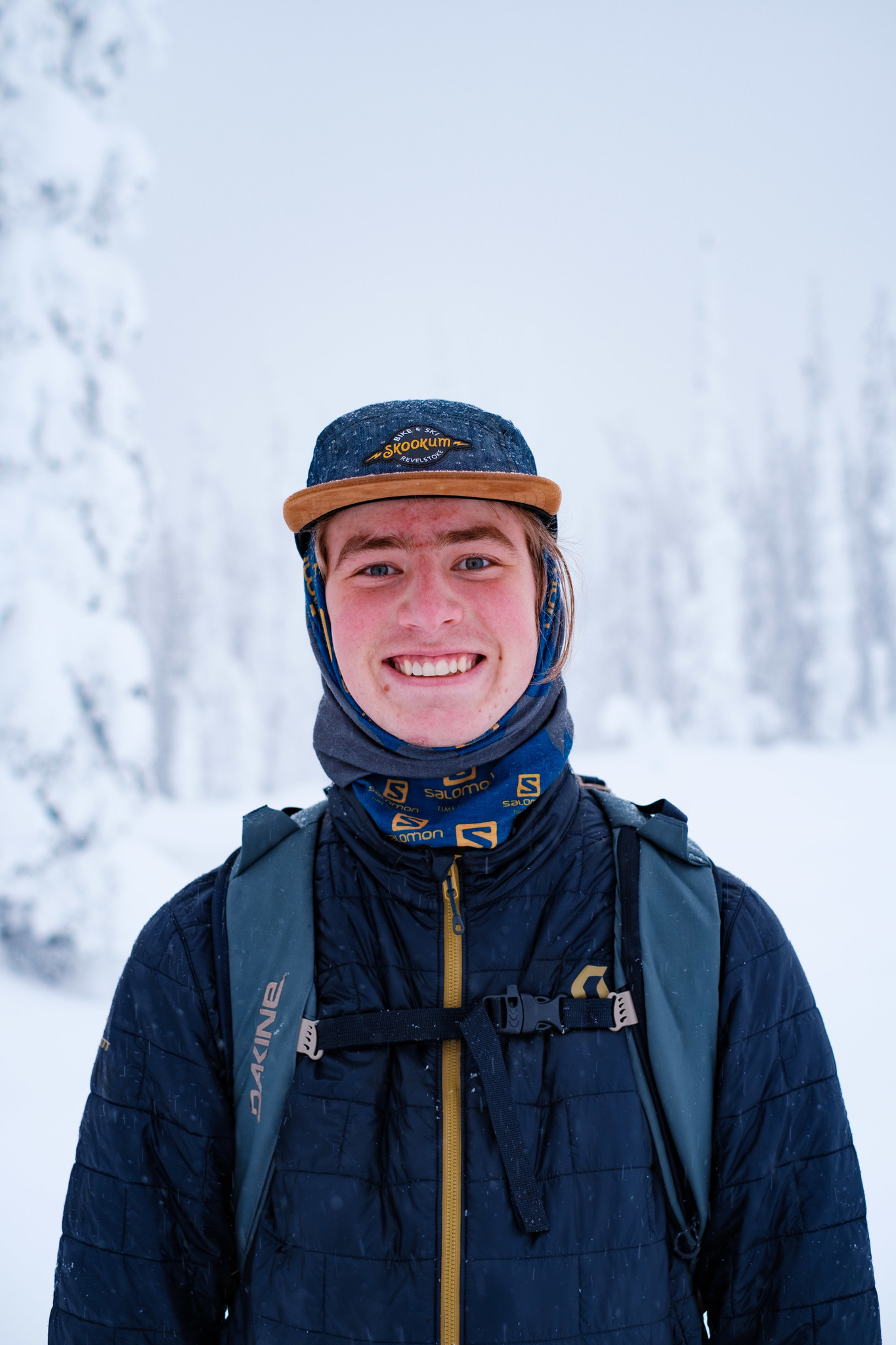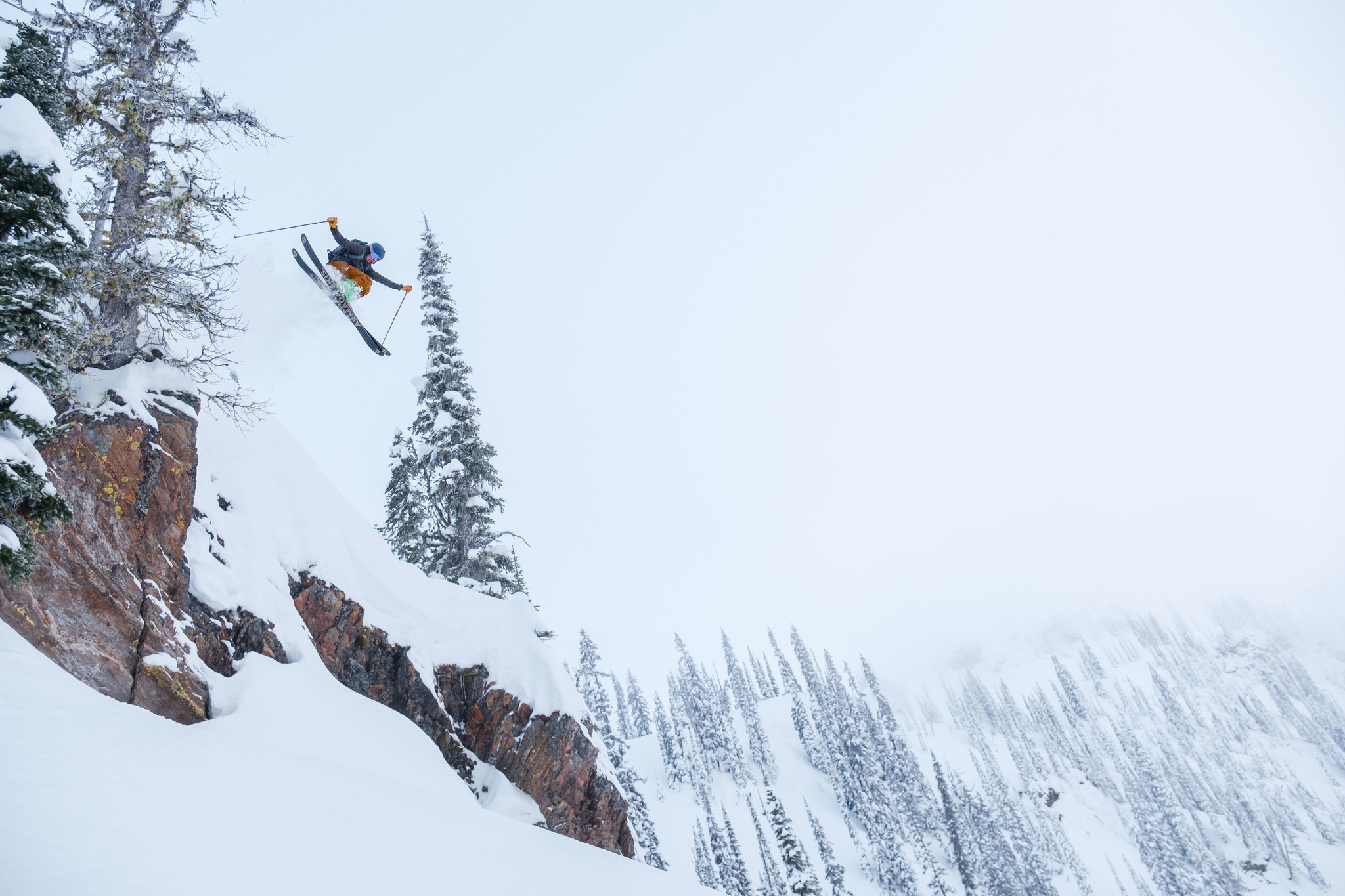 Photos & Video: Alex J
Day 2 came around and so did the question Aaron asked every morning. 'Can you smell the coffee?' followed by 'Can you smell the stoke?' Making sure no one had lost their sense of smell or humour. The whole crew were extremely diligent with lodge Covid protocols and ensuring everyone was following them and not feeling unwell. 
This is when I found a weird folder of what they called compact discs. Apparently they are like vinyl but not cool to own yet. Second page in and I'd found the soundtrack for the week. Andrea Bocelli - Time to say goodbye. You know the song from step brothers. An absolute banger that would be very much over played throughout the week. 
Everybody finished breakfast, booted up and acted like they were going to take a crack at beating Greg Hills 2 million feet of ski touring record.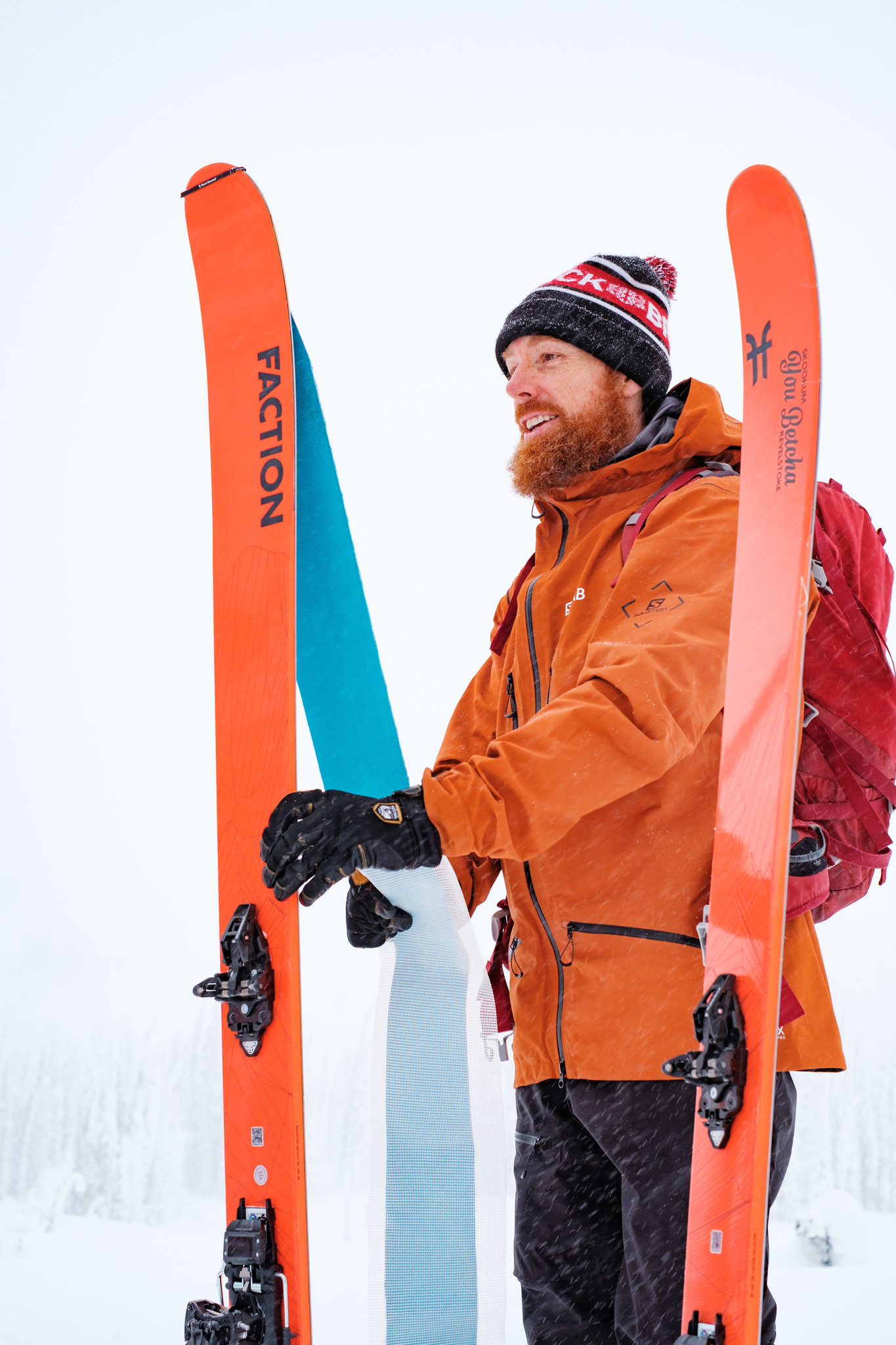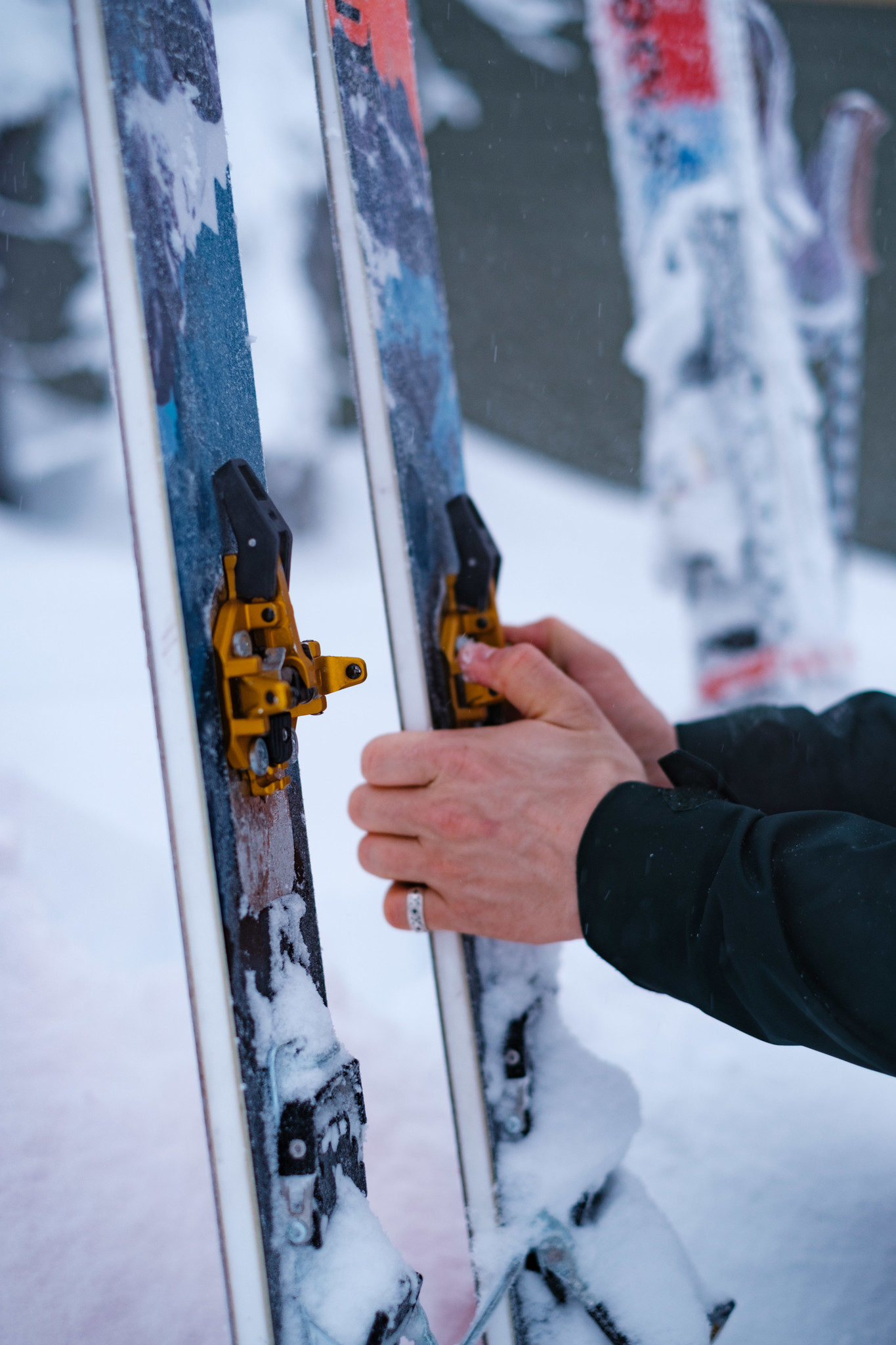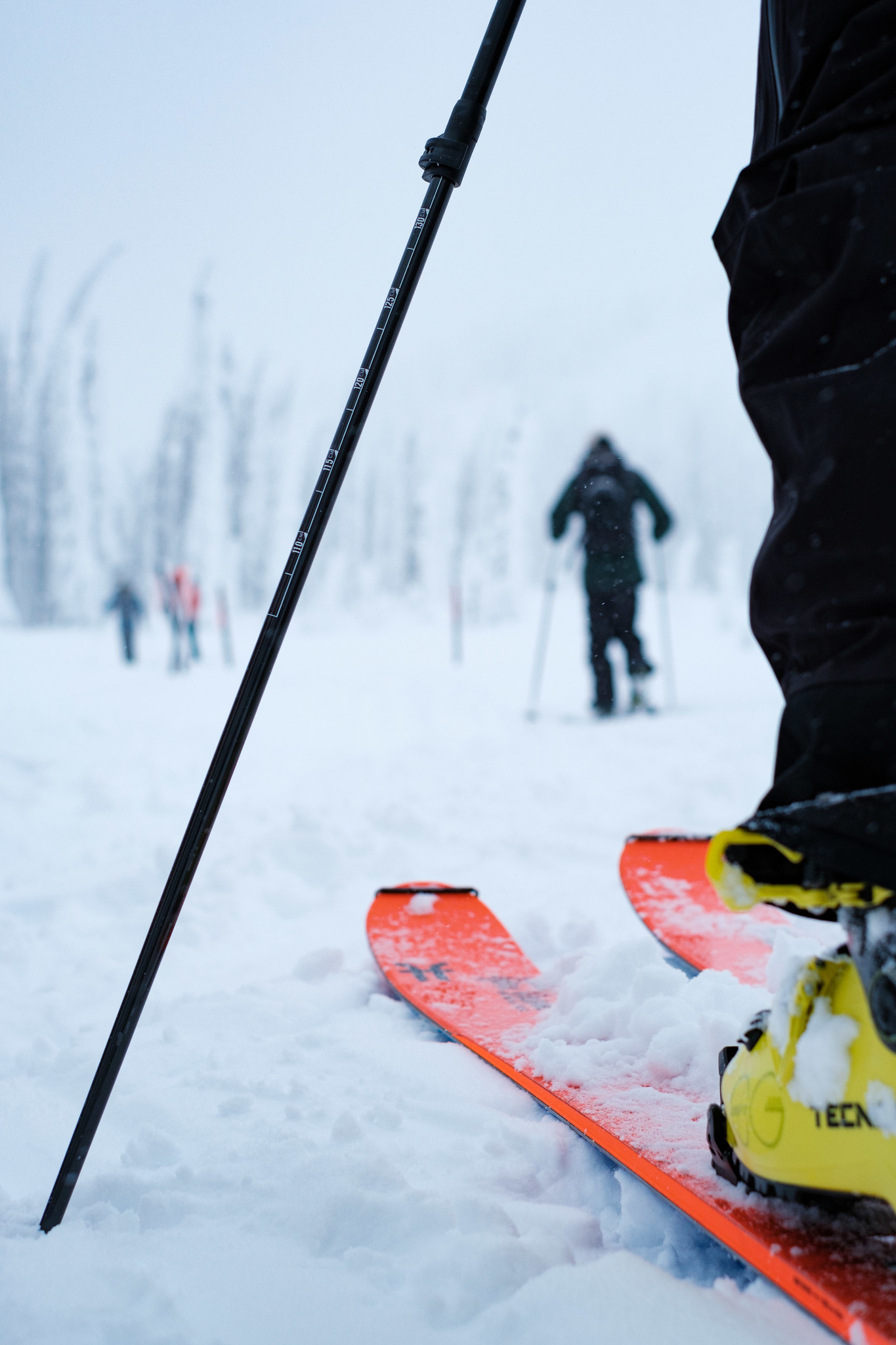 Photos Left to Right: Mike Gravelle, Cam Keith & Mike Gravelle/Harry Salisbury
We were joined by the rest of the guiding squad Martin, Kyle & Eric and lodge legend Seth (Skookums oldest youngest ambassador) It was time to experience what the monashees were all about. Steep and deep.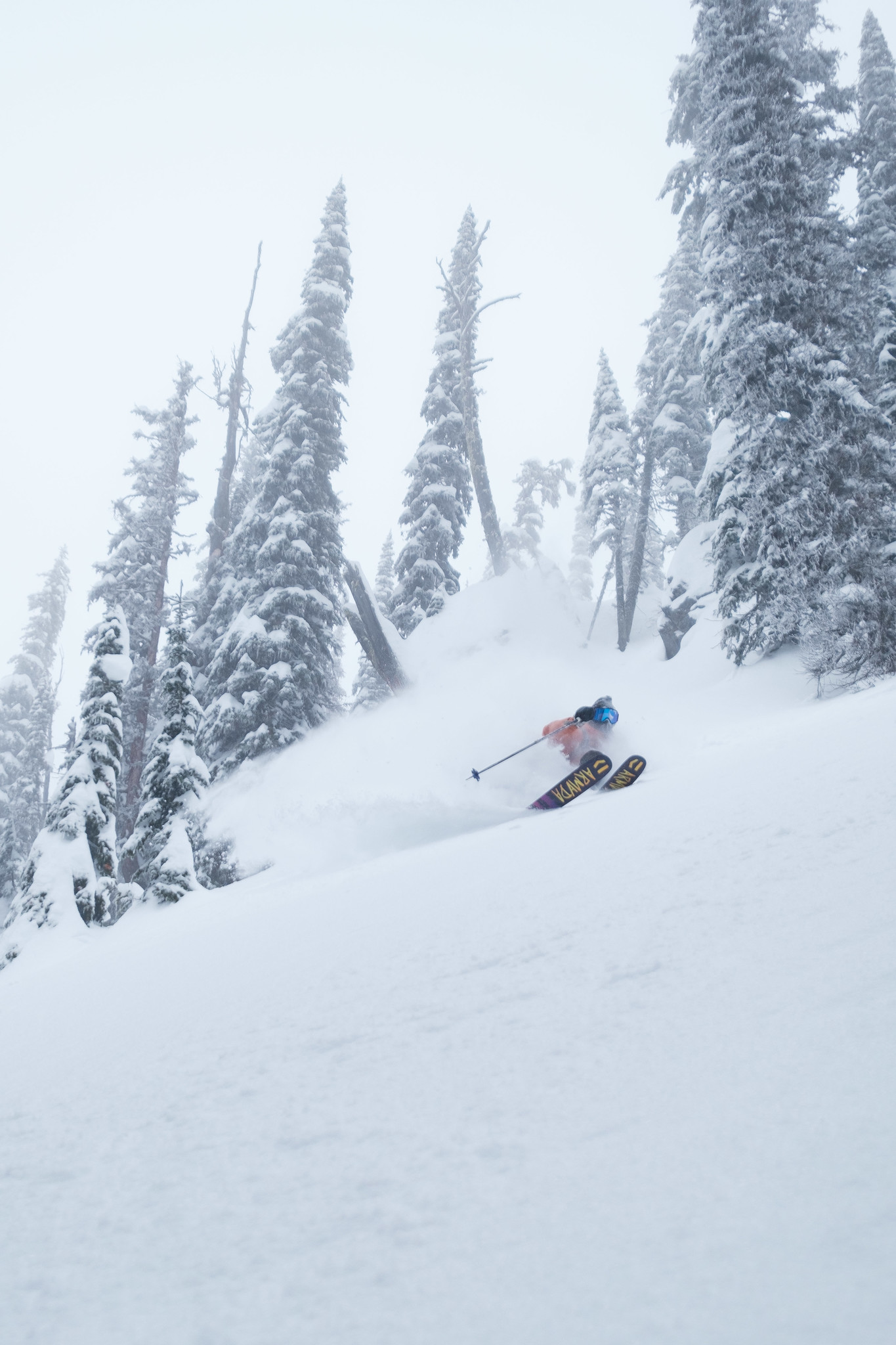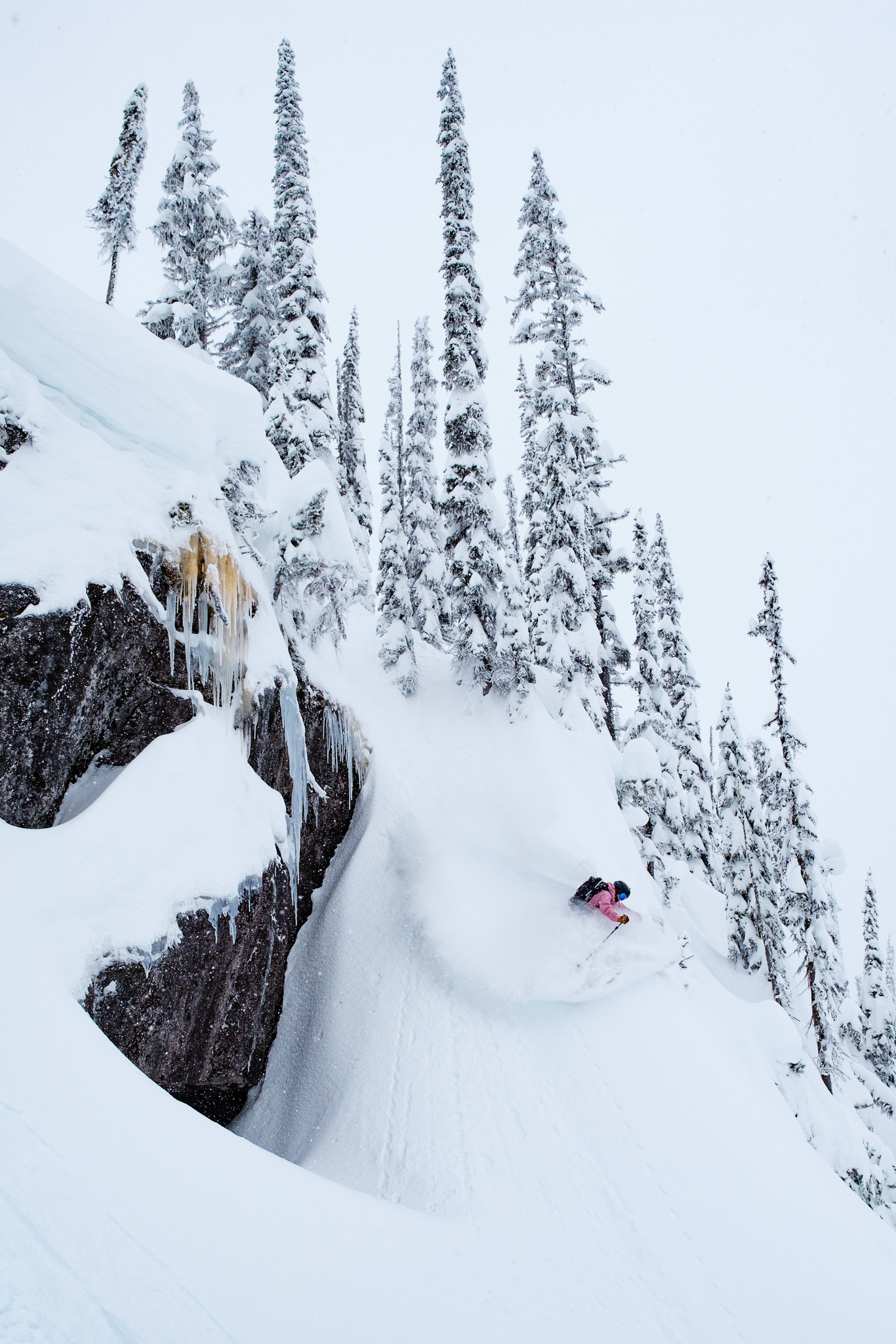 Photos Left to Right: Seth Cooperman, Francis Courtois & Jess Oundjian
If i'd had one of those fancy garmin watches that tells you how close you're to dying of exhaustion, i'm pretty sure it would've said we'd done 127 km and 35000 ft of climbing. No matter how many ups we did the riding and face shots were always worth it!
Back to the lodge and time to smother my body in tiger balm, which the smell of it seemed to spark some memories for Mr. JF. Apparently only the best parties he used to go to in Quebec as teenager would have the smell of tiger balm in the air. Seemed odd as I'd always imagined early 2000's Quebec parties to be filled with Cheese curd fights and very heavy gangster hiphop (probably G-unit - Poppin' them thangs on repeat).   
Like most people, I like to indulge in food here and there. Haleys (the chef) meals were on point every time. From slow cooked lamb gnocchi to Clearwater trout cooked to perfection. As much as I wanted to just stuff my gullet with a full pack of cooked pasta wrapped in bread every night, she kept the meals perfectly balanced to keep us energized throughout the week.    
Seemed as though we signed up for the package that let us experience every weather condition possible. From not being able to see 5 ft in front of us, tits deep pow days, sunny bluebird days & 120km winds! No matter what the conditions were though, the team always knew where the best snow was and were not afraid to get after it with us. There was even an unexpected mini booter session that went down.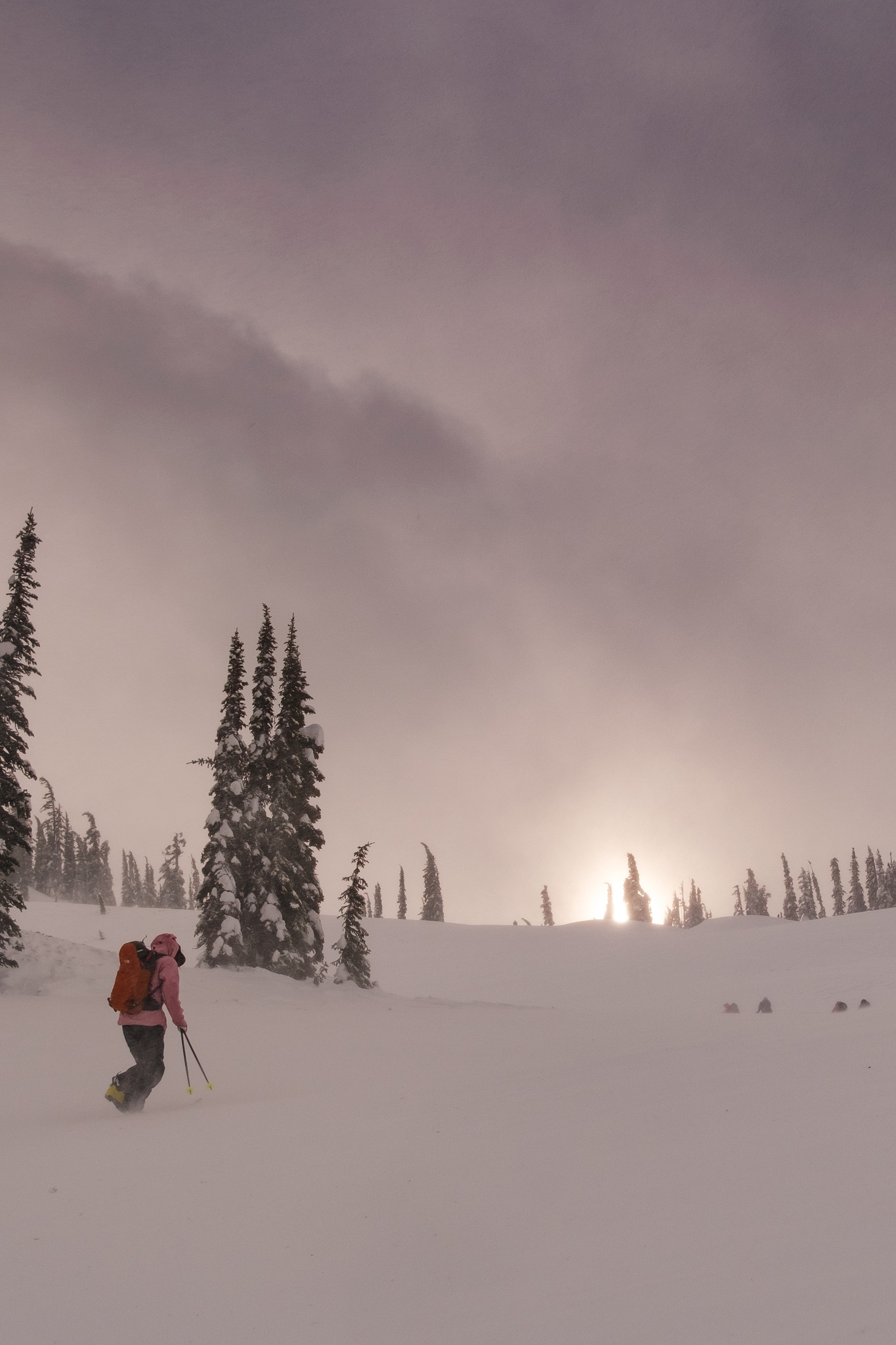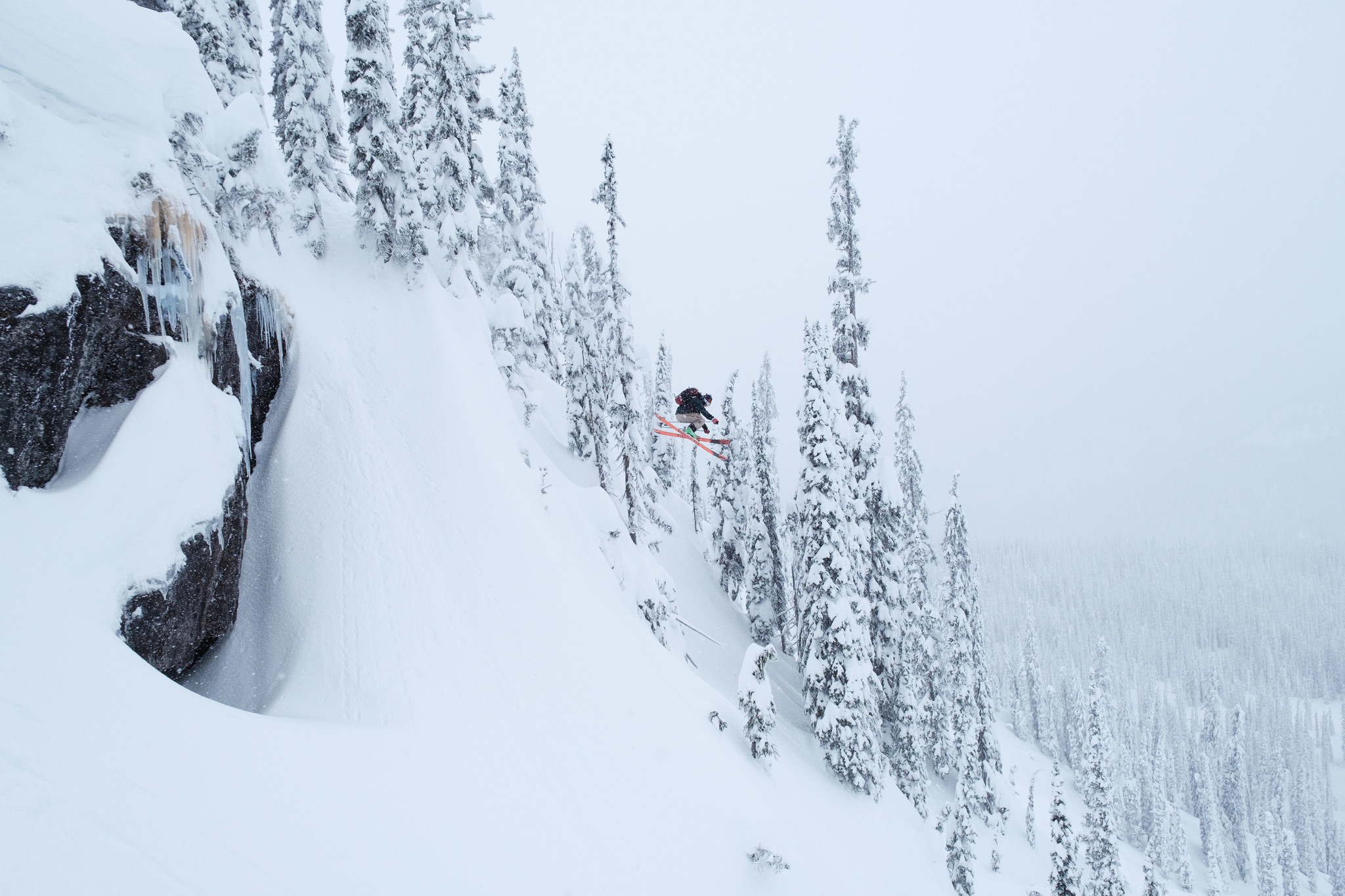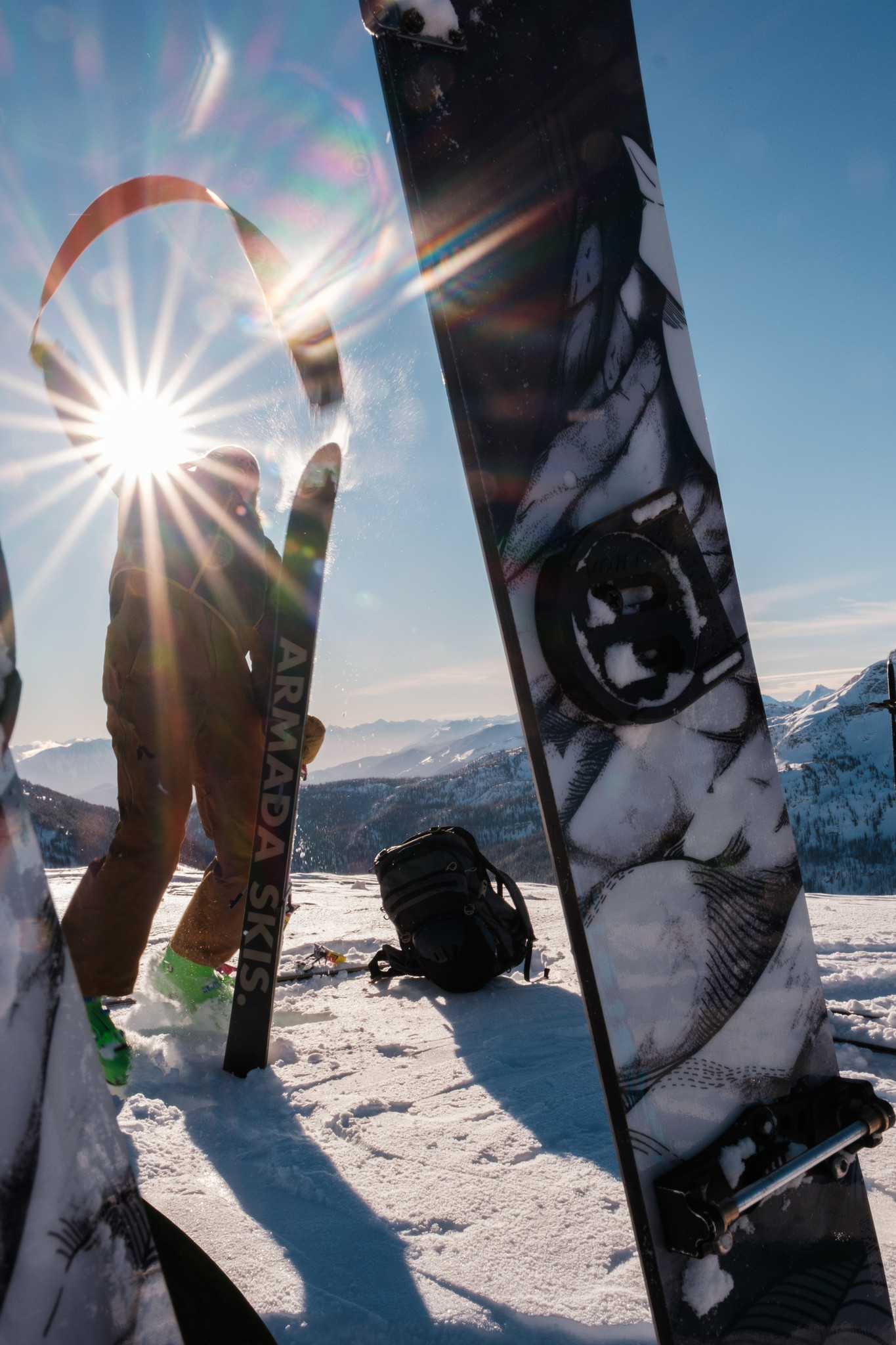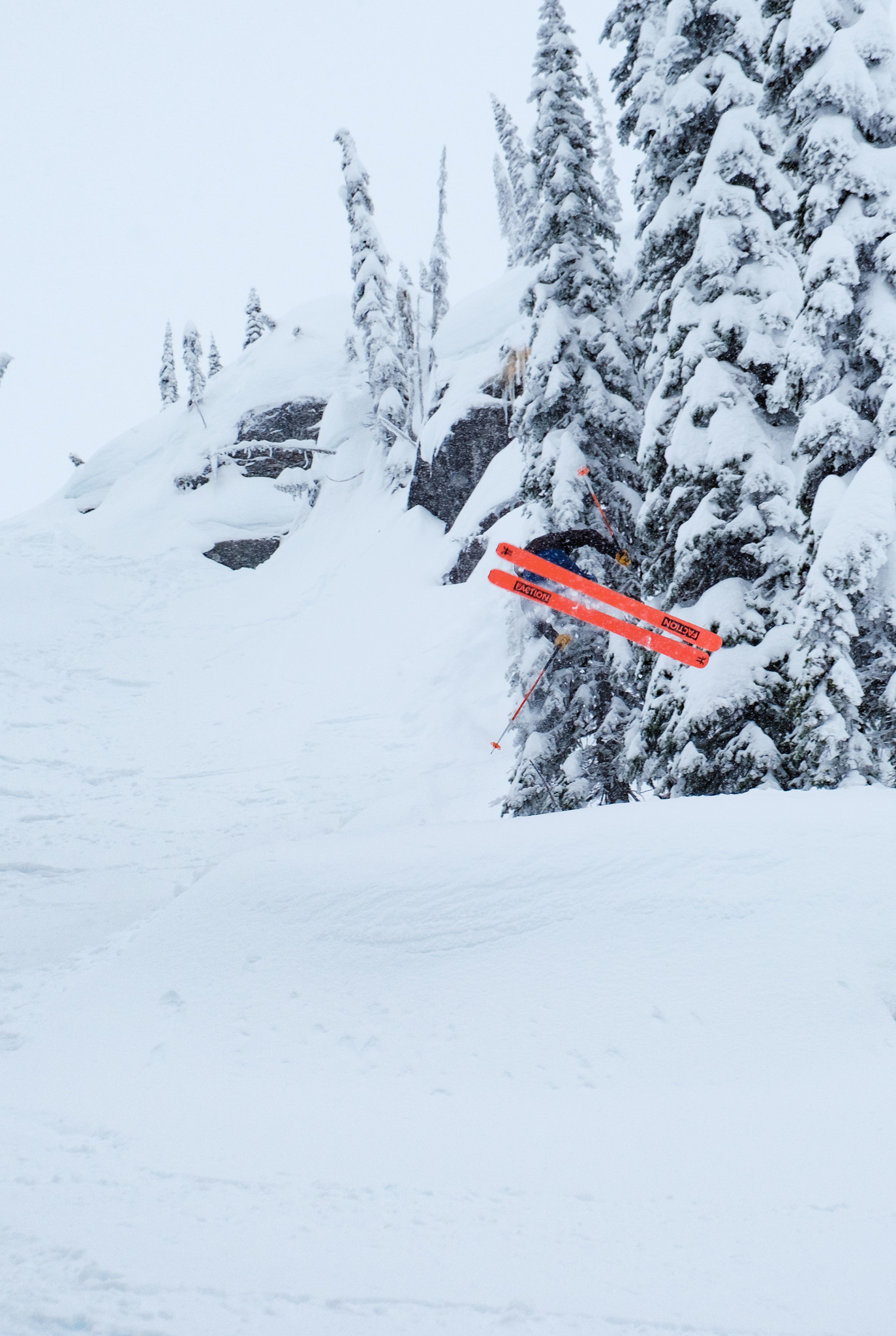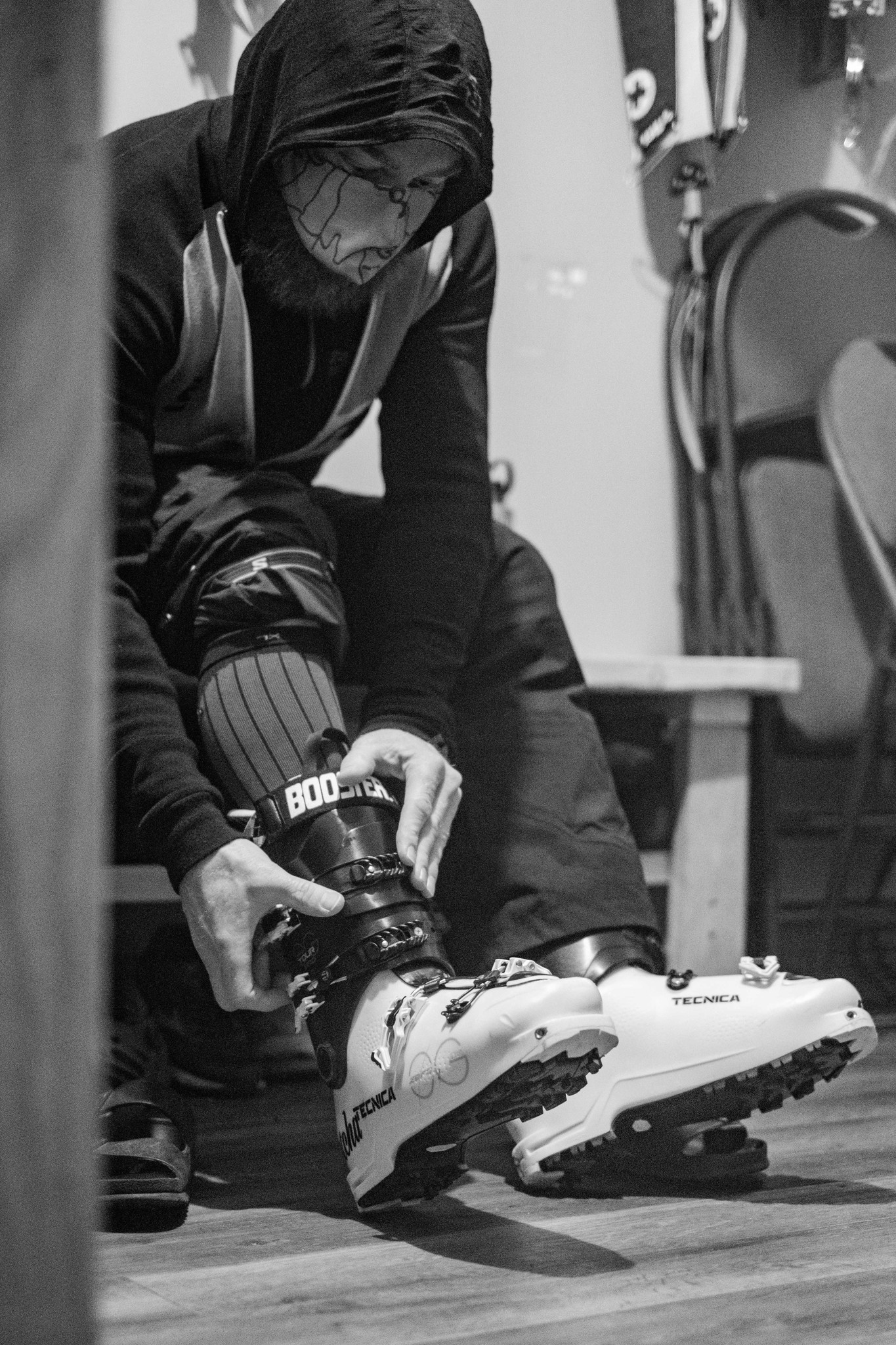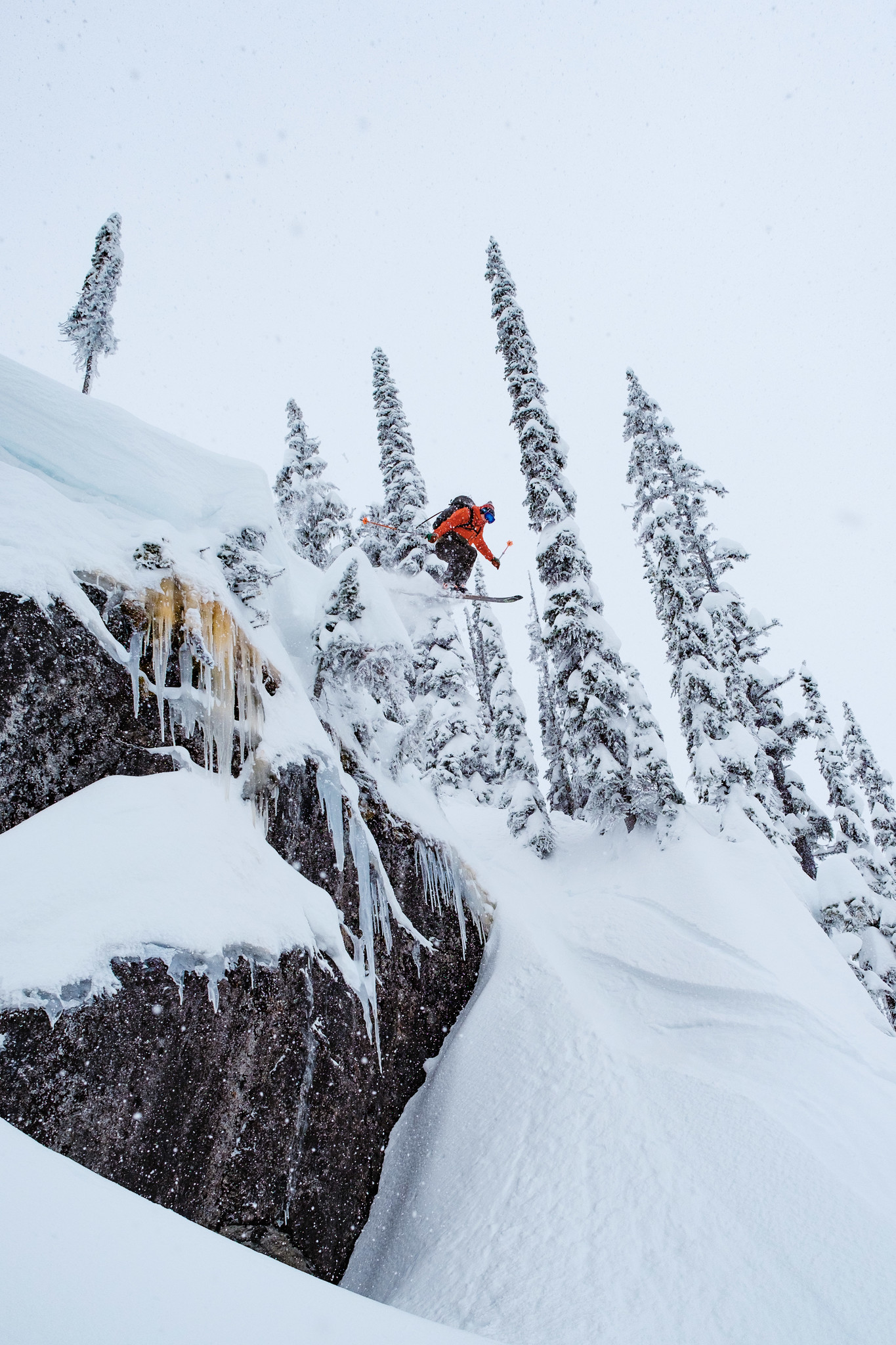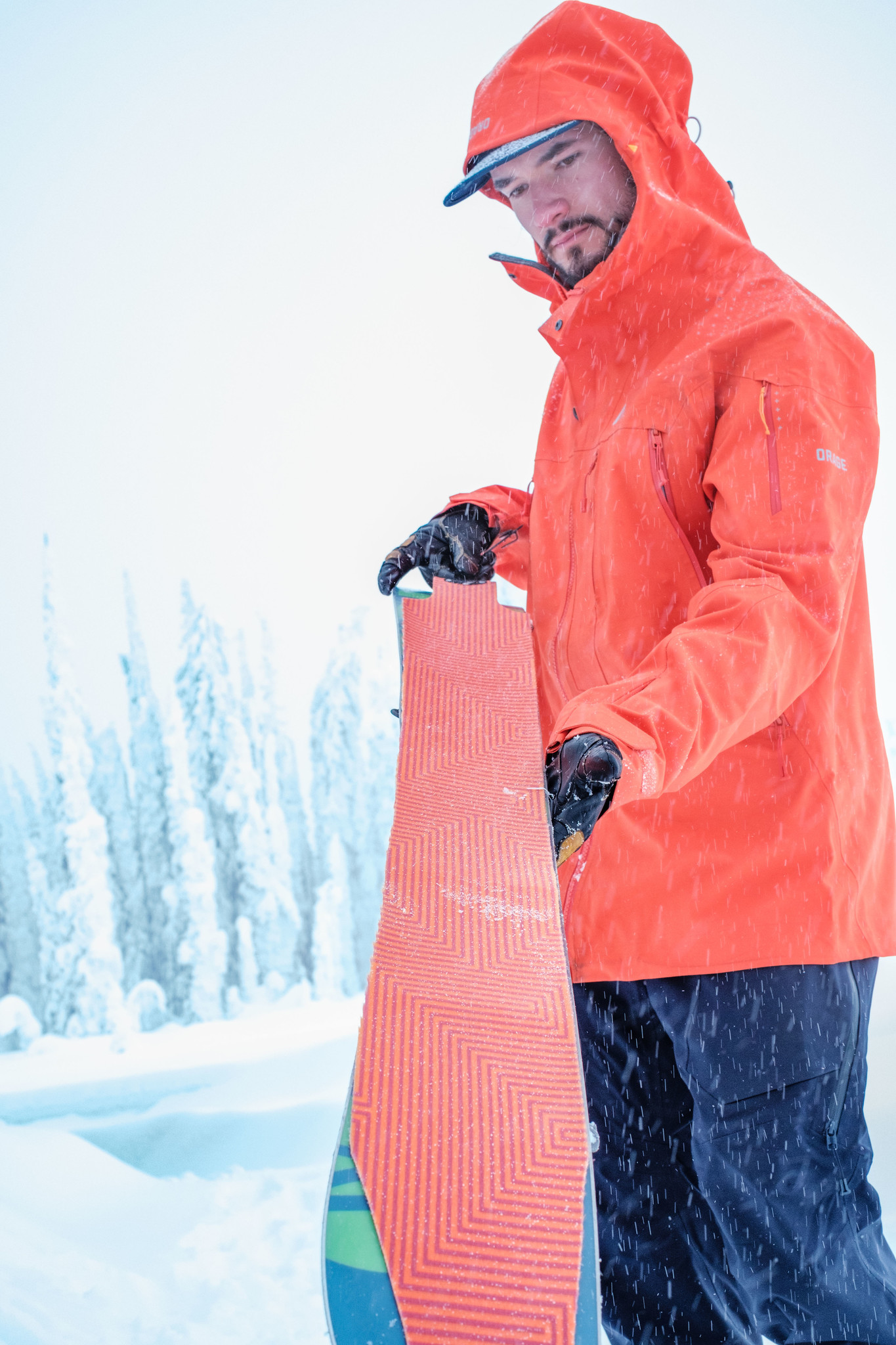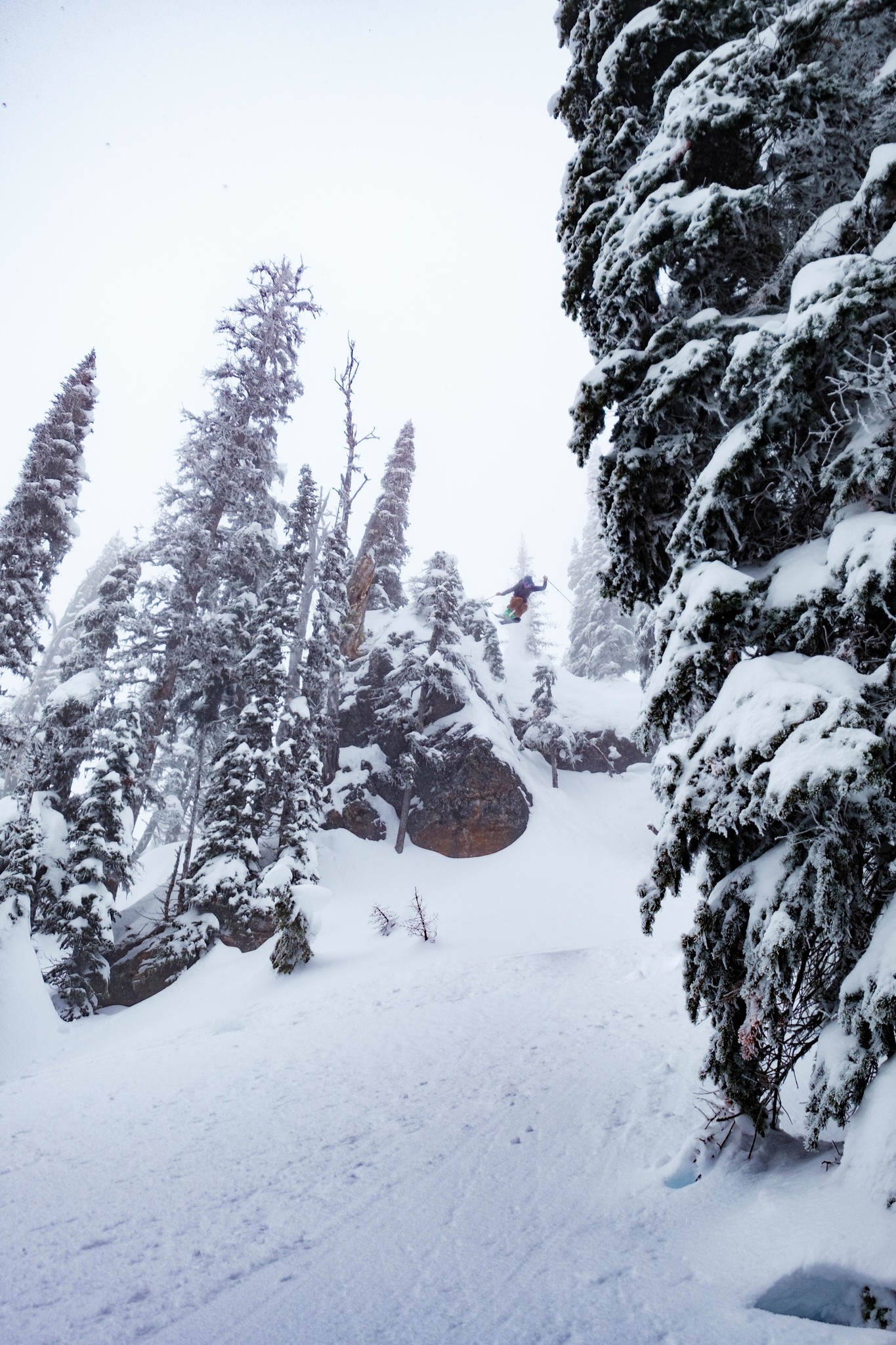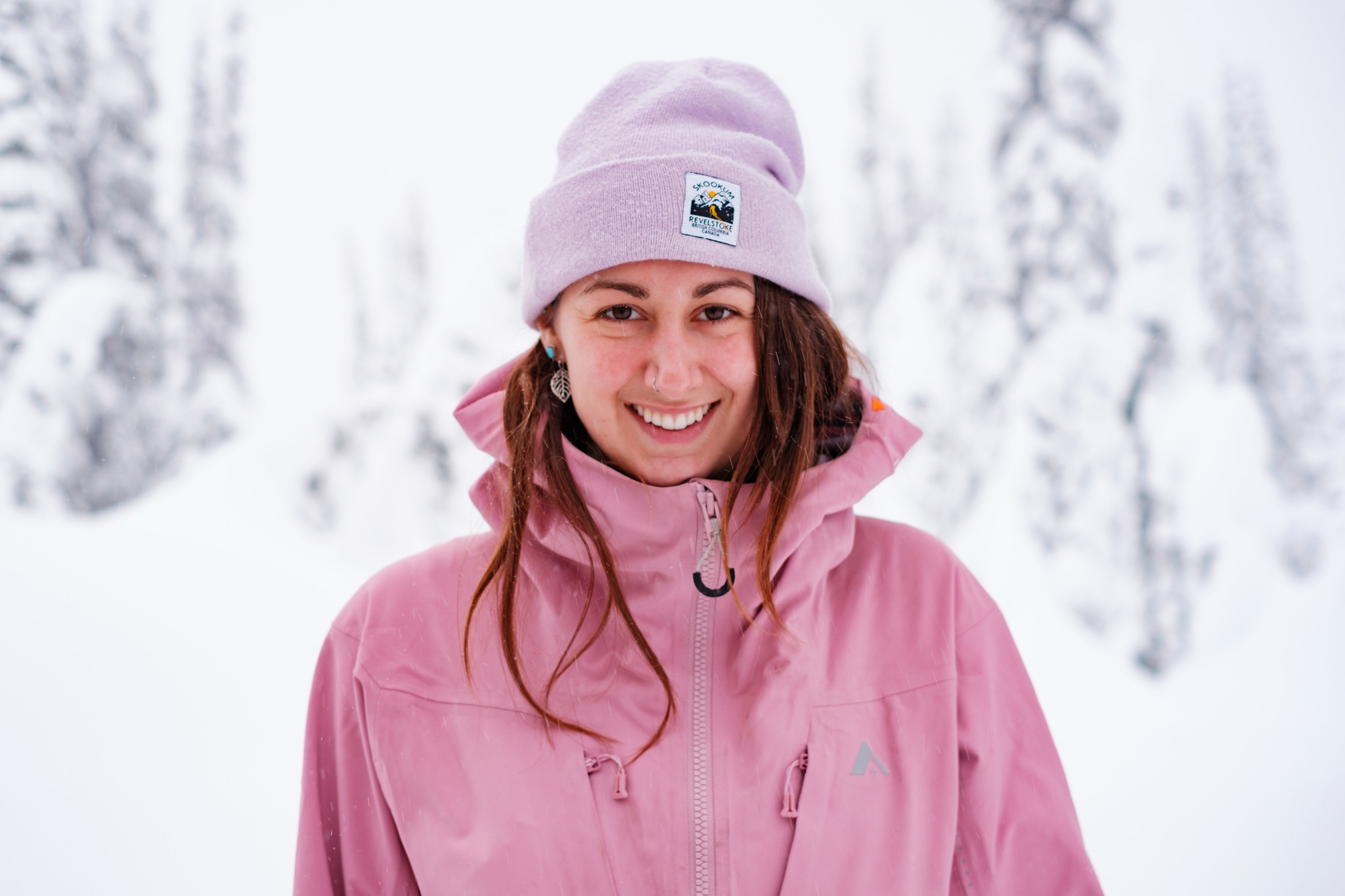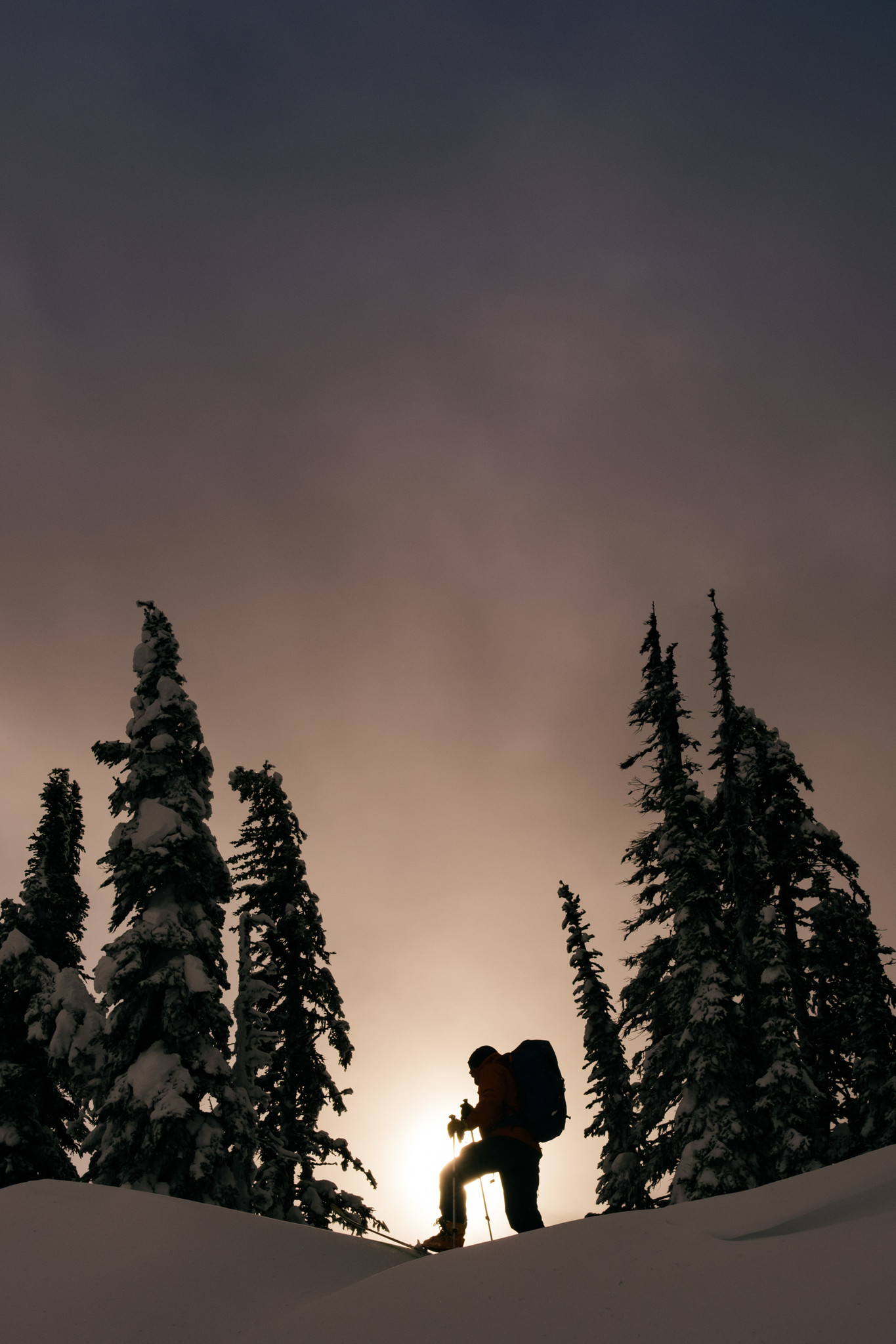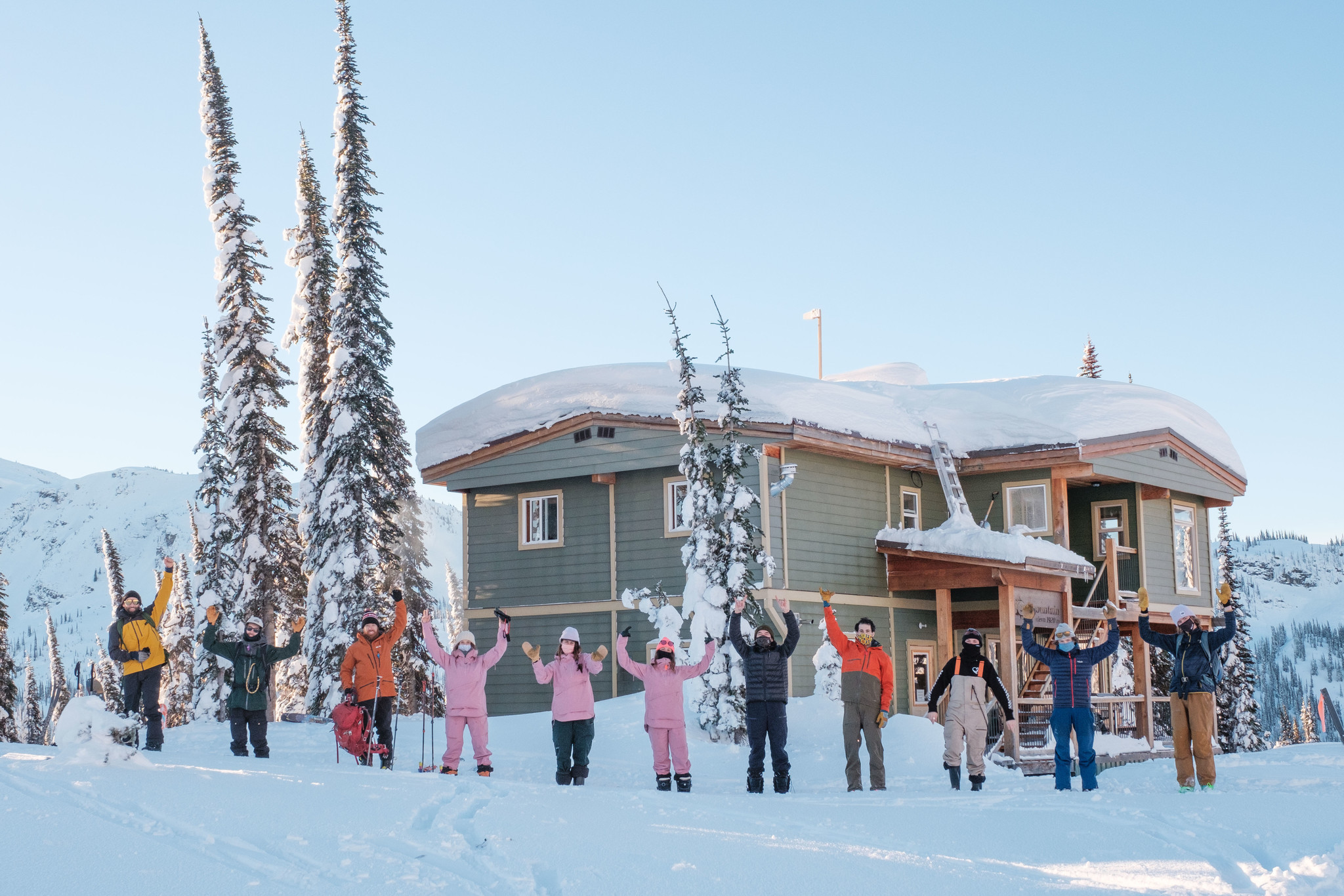 Now it's time to finish this off with some corny words from the heart. 
From the minute we got there, to the minute we left it we felt like we were a part of the Sol family. Not the type of family where auntie Karin & uncle Bob start throwing the nice dinner plates over an argument about what to watch on TV. Rupaul's drag race or ice road truckers. More like the Brady Bunch in Season 2 Episode 1.  
One thing is for sure, Sol Mtn is good for the soul and u will never forget your time spent here. I know I wont. They put the 'U' in your Soul. Ahhh ya get it.   
In the very wise words of my boy Andrea 'It's time to say goodbye'